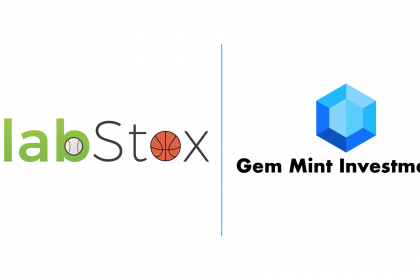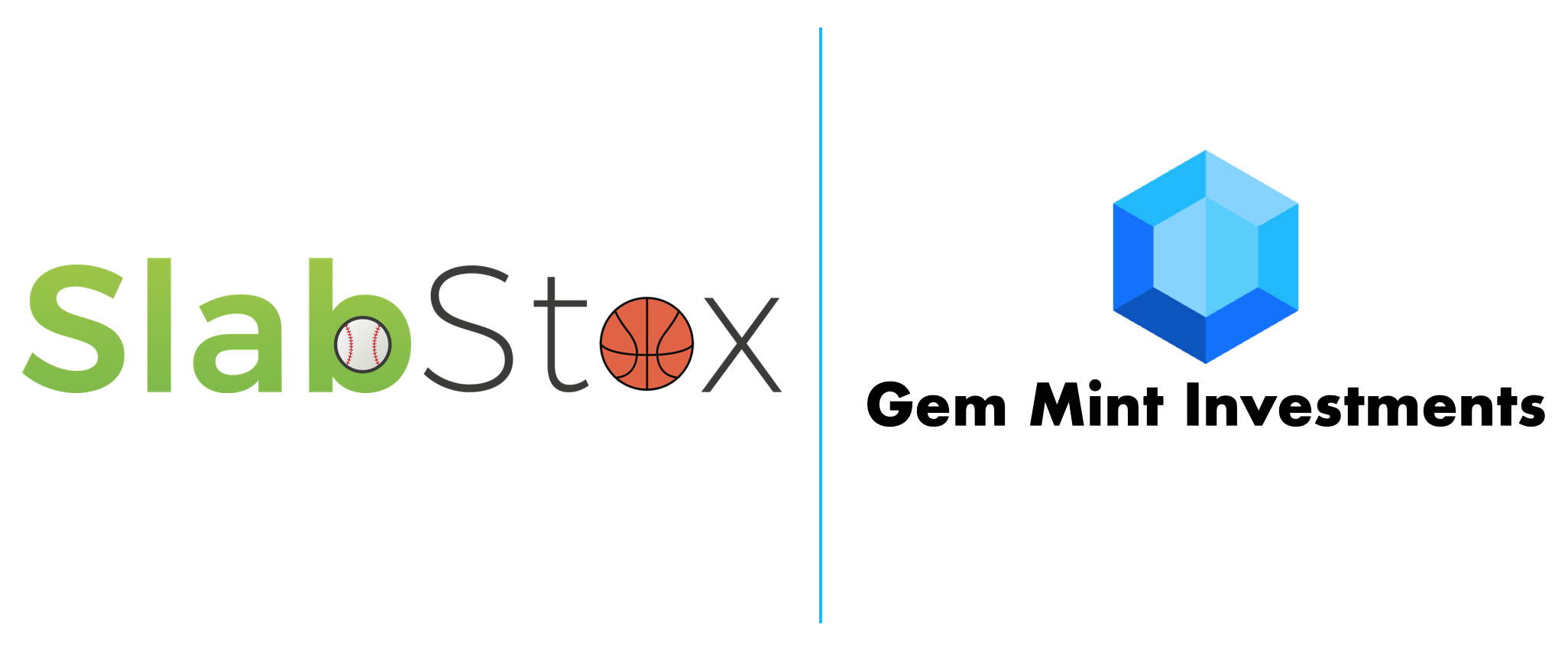 As we said from the start, SlabStox is being built from the ground up, and what you say has an impact on how we grow. Here's a great example. One of our loyal Facebook followers sent us this note this week:
"There is NO way to maintain full transparency to your research when you are buying and selling cards on the side or for others at the same time… work to become the best analytic research firm out there. I know you can do it."
SlabStoxNate (as many of you call my business parter) and I discussed this thoughtful DM and said, yup, that is spot-on advice. So, we took some steps this week to make SlabStox completely independent of all card investments going forward. This is what we did:
SlabStoxNate has opened Gem Mint Investments, LLC., a new company completely independent of SlabStox, to manage what we announced last week as SlabStox Investment Portfolio No. 001. In fact, to avoid confusion, this portfolio is now called Gem Mint Investment Portfolio No. 001. You can track Nate's journey on his Instagram profile.
This move makes absolute sense to us. In no way do we want our good name to be tarnished by even the perception that our analytics or content could help us more than it helps every one of you—the card investors that follow and rely on our data-driven insights and content. Plus, it helps Nate grow the portfolio and investment business, without worrying about impacting or influencing the markets through SlabStox.
To make sure SlabStox always provides the most sound and objective insights to ALL who enjoy the card market as much as we do, here are a few changes you'll see:
All Gem Mint investments are managed by Nate and made completely independent of SlabStox. In otherwords, an invisible wall now exists between our analytics/content and any portfolio investments. SlabStox Analytics will never have access to knowing any investments made by Gem Mint.
Nate will still join the weekly live-streams to talk about his side of the business and portfolio management, giving advice on the best time to sell prospects and how to handle investments.
All content will be produced independently by SlabStox. Nate, others investing or involved with Gem Mint Investments, or anyone else in the universe, will not have prior knowledge or input into SlabStox content or see our analytics until we make them available to the public.
Again, we're listening and doing everything in our power to live up to the SlabStox mission: Build the most sophisticated data-driven platform for sports card prospectors, helping them make the most intelligent buying and selling decisions.