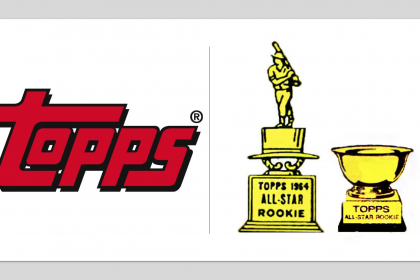 I'm going with a different approach to this article. Instead of focusing on prospects, I'm going to tell you five PSA 10 cards of MLB players you need in your portfolio and why. I'm sticking to base rookies here; no short prints or parallels.
I tried to keep the value of each card relatively low, so you won't be seeing a Mike Trout Update in here. If I wrote this a week ago, Yelich would've been included. Now at $100 for an Update PSA 10, he didn't make the cut because of the "relatively low" cost of each card. The Yelich Update PSA 10 is one of the highest potential rookies if you are into high value PSA 10 rookies.
Keep in mind, these are not quick flip cards. Don't buy these if you don't want to hold these for 1-year plus. The point of this is picking rookies that have high long-term potential. It's not about picking Bowman Chrome prospects you want to flip in a half season.
And yes, these are in order of which cards I think have the most potential. Let's jump right into it.
5. 2018 Topps Heritage High Number Shohei Ohtani RC PSA 10 – $20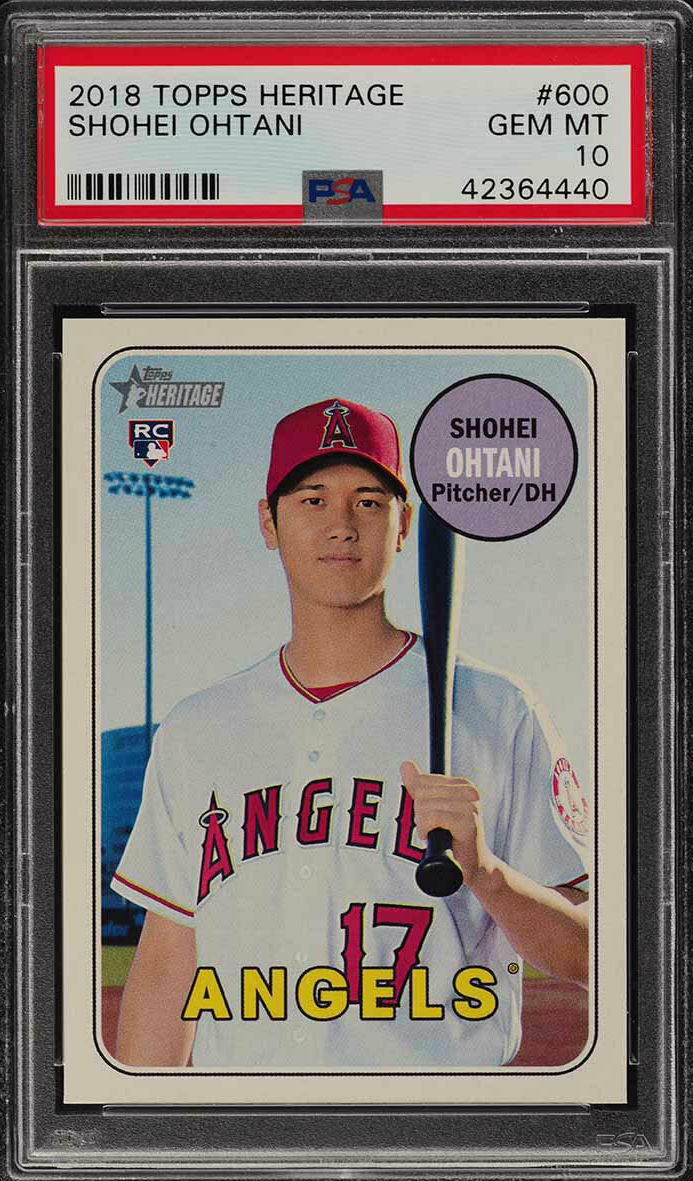 First up is Shohei Ohtani. Sure, he's hurt; he had Tommy John surgery. However, he still will be available to DH this year. He's one of the best hitters in the league when he is getting consistent at-bats.
Even more so than a card you'd want for this year, this is a card you want for the long haul. A $20 gamble in hopes of Ohtani coming back healthy and able to pitch is well worth it. When he has the ability to start and play DH, he is one of the most valuable assets in the MLB.
The dual threat play will translate to monster card values. I'd imagine if these Heritage High Number rookies were available when he was pitching and hitting, they'd be well over $40 each.
Other products considered: 2018 Topps Chrome
4. 2015 Topps Heritage High Number Francisco Lindor RC PSA 10 – $30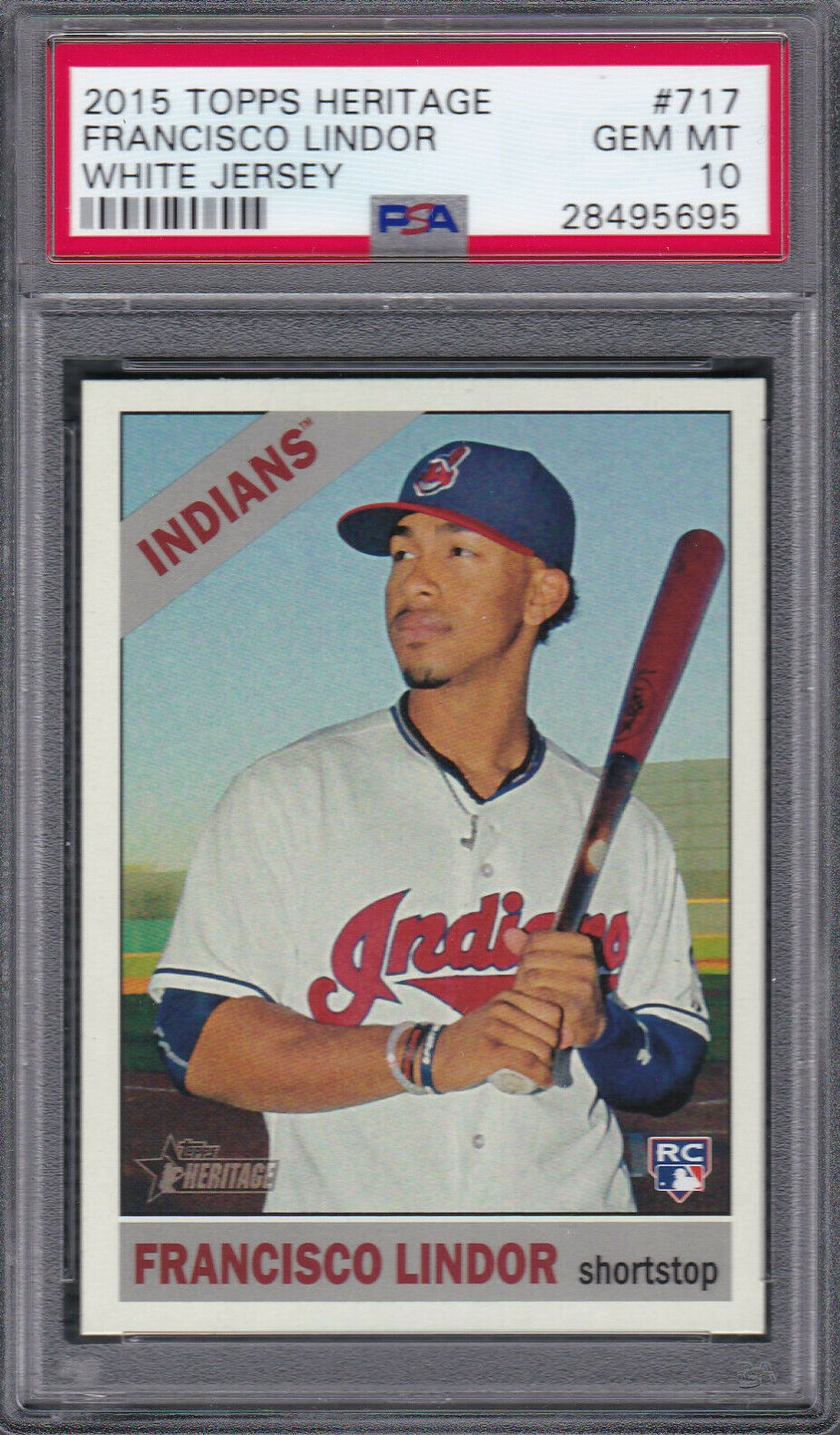 If I was writing this article during the offseason, I'm confident this would be No. 1 on the list. I bought one then for $17. They made their way up to $40, but with him being hurt to start the year, they're back to $30. In my mind, they're still a buy at $40.
Lindor is easily my favorite shortstop in the game. He is the complete package shortstop any team can only dream to have play for them. The glove, power, hit tool, speed, arm… it's all there.
Right now, while he is hurt, is the perfect time to pick one of these up. All eyes are on the young players on the diamond and you should be able to sneak a deal on one.
Other products considered: None
3. 2017 Topps Chrome Alex Bregman RC PSA 10 – $20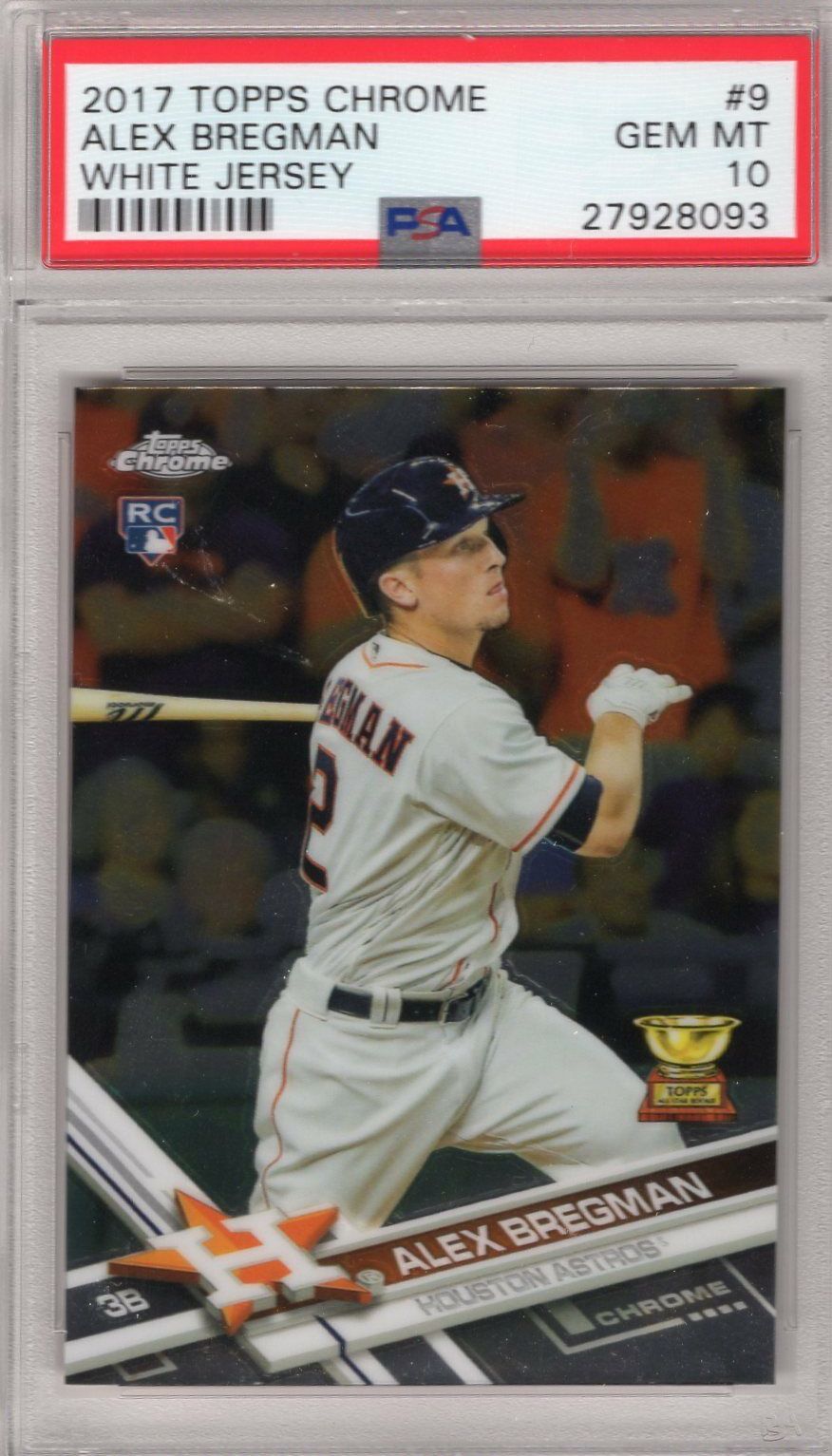 These are way too cheap for the way Bregman performs and the long-term potential he has. At only 25, he has one of the brightest futures and he plays on one of the elite teams. That is a perfect combo for increases in value.
Not only that, but Bregman is quickly developing into a fan favorite (or not, depending on what you like about players), and that will only bring him more media attention and eyes on him.
The way MLB players increase the most in value is by performance and exposure. Both can drive value increases, but the combination is unmatched. (See, Christian Yelich!)
I'm expecting a big year for Bregman.
Other products considered: 2018 Topps Heritage (dual rookie)
2. 2018 Topps Update Ronald Acuña Jr. RC PSA 10 – $35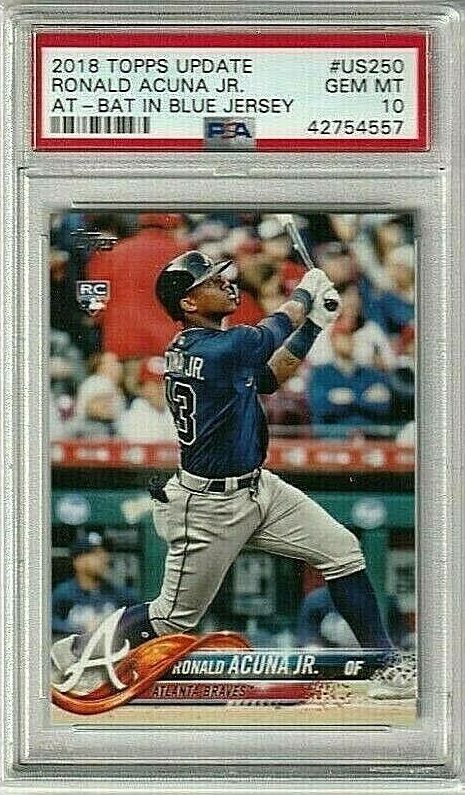 Of course, you knew you'd be seeing Acuña on this list. The 21-year-old monster for the Braves just signed a massive extension today. If you want to see what happened to Trout cards when he signed his record extension, do a quick eBay search on his Update.
For the next 8 years Acuña will be destroying the baseball in the same uniform as his Update rookie.
In fact, I wouldn't buy one of these. I'd buy MULTIPLES of these. I think for a base paper rookie, this has the best potential out there.
If it wasn't for him having a ton of different rookies, this would've been leading this list.
Other products considered: 2018 Heritage High Number
1. 2018 Topps Chrome Update Juan Soto RC PSA 10 – $50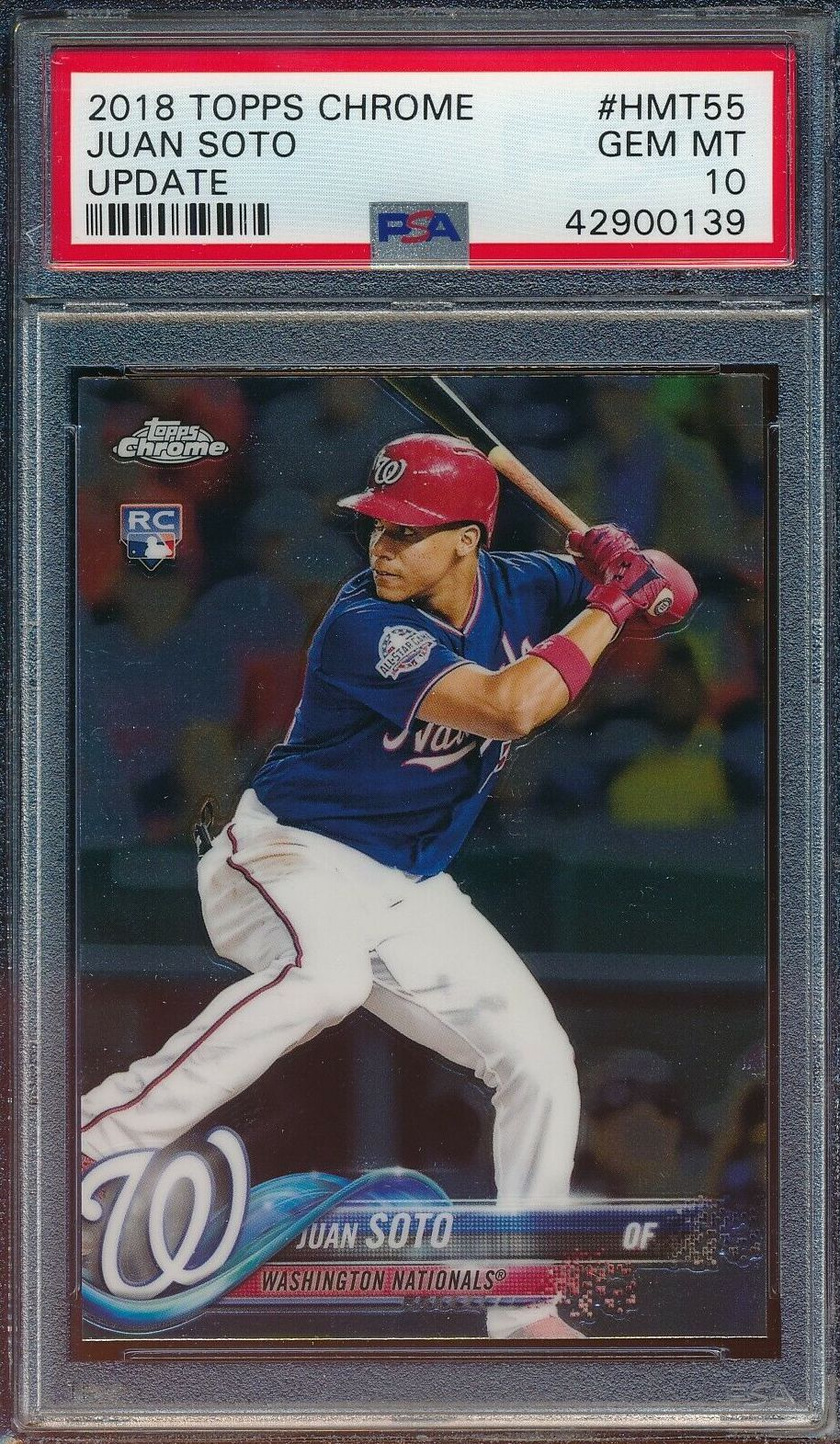 Juan Soto tops this list for a couple reasons.
He is a beast at 20 years old.
$50 is insanely cheap for a player of his potential.
He doesn't have enough variety of rookies to not have this be THE one.
With the other guys, there are a billion PSA 10 rookies to choose from. With Soto, the selection is extremely limited.
The Topps Chrome Update rookie is his only Topps Chrome rookie (opposed to Ohtani, Acuña, and Bregman). That gives this card massive potential, especially combined with the eye appeal of the picture used. (I'm looking at you 2018 Topps Chrome Ronald Acuña!)
Go and get yourself one…NOW.
Other products considered: 2018 Topps Heritage High Number
Total 5-Card Budget: $155
Projected Value in 1-year: $285
Happy hunting!