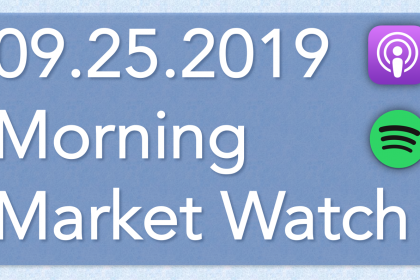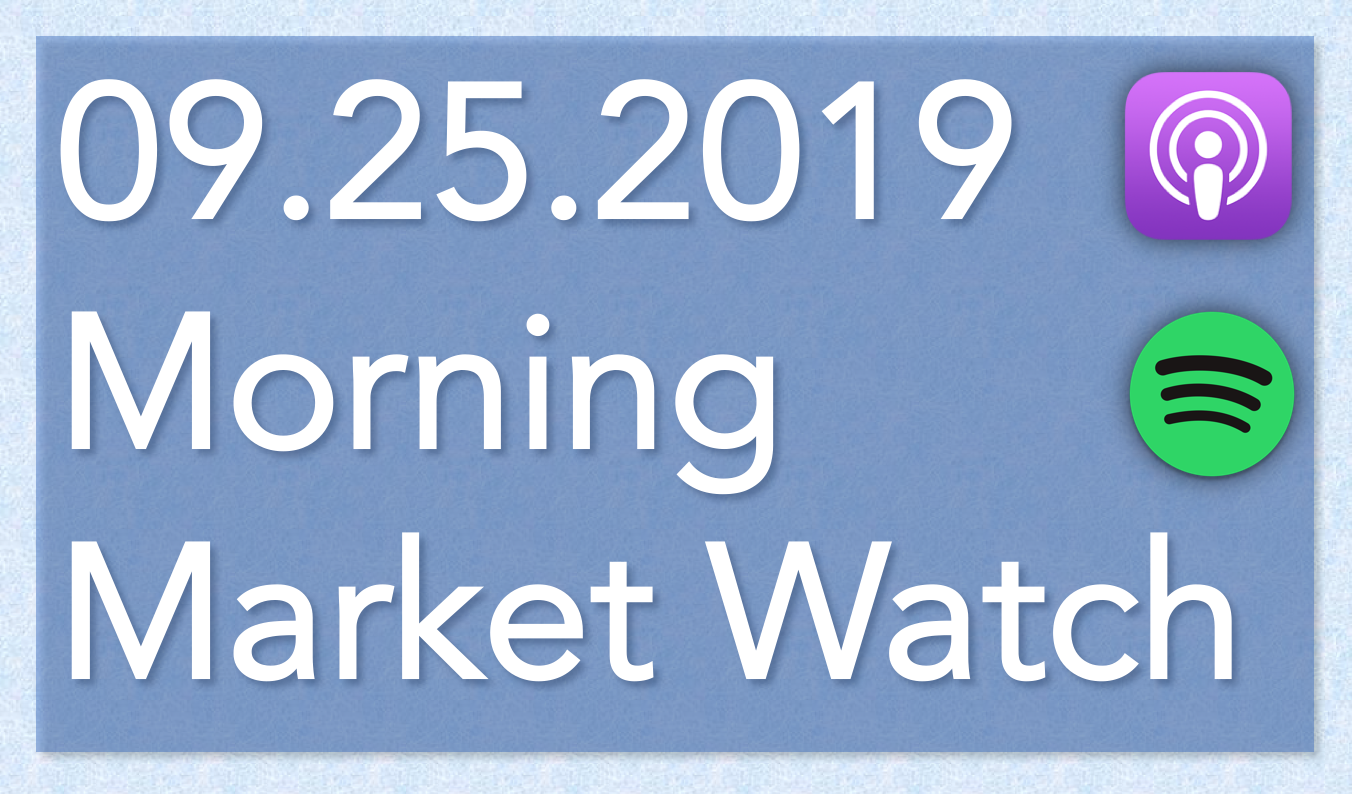 As many of you know, the Blue Jays have three sons of former baseball players. We've got Vlad Guerrero Jr, obviously the son of Vlad Guerrero, Cavin Biggio, the son of Craig Biggio, and Bo Bichette, the son of Dante Bichette. It's one of those things that usually when you see brothers or sons in the majors, you know it doesn't always turn out very well. People are expecting a lot and can easily become a let down.
You've got the Upton brothers that were good; Justin being a little bit better than BJ. You've got the Seager brothers, where Corey Seager is younger and better than Kyle. You have the Joc and Jace Pederson brothers, where Jace is significantly worse than Joc. And then you have the father/son duos. Obviously, the big ones that come to mind are Barry Bonds and Bobby Bonds, and then Prince Fielder and Cecil Fielder. Both those duos did well. A lot of the time it goes wrong with players like Torii Hunter's son, who are picked because of their fathers and then they go on to be unspectacular.
On the other end of the spectrum, you have the Blue Jay players that are the opposite of unspectacular. They are excelling in the majors. I wanted to talk about their stats today and point out how rare it really is for us to see a trio like this. Coming into the year, Vlad Jr was the most exciting of the trio with Bo being second and Cavin being a distant third. Oddly enough, Vlad has played the most games and had the most plate appearances, (121 games, 506PA) and he's had the lowest wRC+ (which is weighted runs created) of 107 (that's 7% better than league average). Also, he only has a 0.5 fWAR on the year. If you extrapolated that out, he would not be a starting caliber player for how poorly he's done on defense and how his bat has just been slightly above average.
Next you have Cavin, who I'm sure many were not expecting too much from. He's always been a huge walk-taker in the minors, also with some power. Well, in the majors this year he did just that. He walked 16.5% of the time and struck out 28% of the time. I will always take a 16% walk rate, even if you're gonna strike out that much. On the year, he had a 114 wRC+ and 2.3 fWAR in 96 games. If you extrapolate that to a full year, his fWAR would be around 4, which is a very solid player. Cavin is extremely interesting at second base with the walk rate he has; he will be an extremely valuable player.
The third player and the player with the best start to their major league career is Bo Bichette. Bo played in 46 games this year and had 212 plate appearances. He had 11 home runs, he walked 6.6% of the time, struck out 23.6% of the time and played decent defense. He ran a really high BABIP (batting average on balls in play) of .368, so his overall line .311/.358/.571 will probably drop next year. Bo was good for 1.7 fWAR in 46 games which is insanely good. All three players were positive producers on the year and if they played a full season, their WARs would look like this: 6 fWAR (Bo), 4 fWAR (Cavin) and a little under 1 fWAR (Vlad.) The best thing about this is the most disappointing year belongs to the guy I'm least concerned about, especially if they move him off of third (Vlad Jr).
All three guys have a ways to go to be as good as their fathers. Year one has taught us they are headed in the right direction. It's an exciting time to be a Blue Jays fan I'm sure. It'll be fun for them to get to watch these three sons man 3/4 of the infield for years to come.
Sign up for The Daily Slab today! Get news, trends, and insights on the sports card industry straight to your inbox, courtesy of SlabStox.