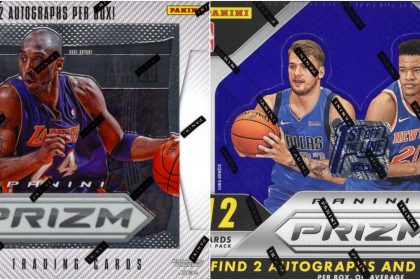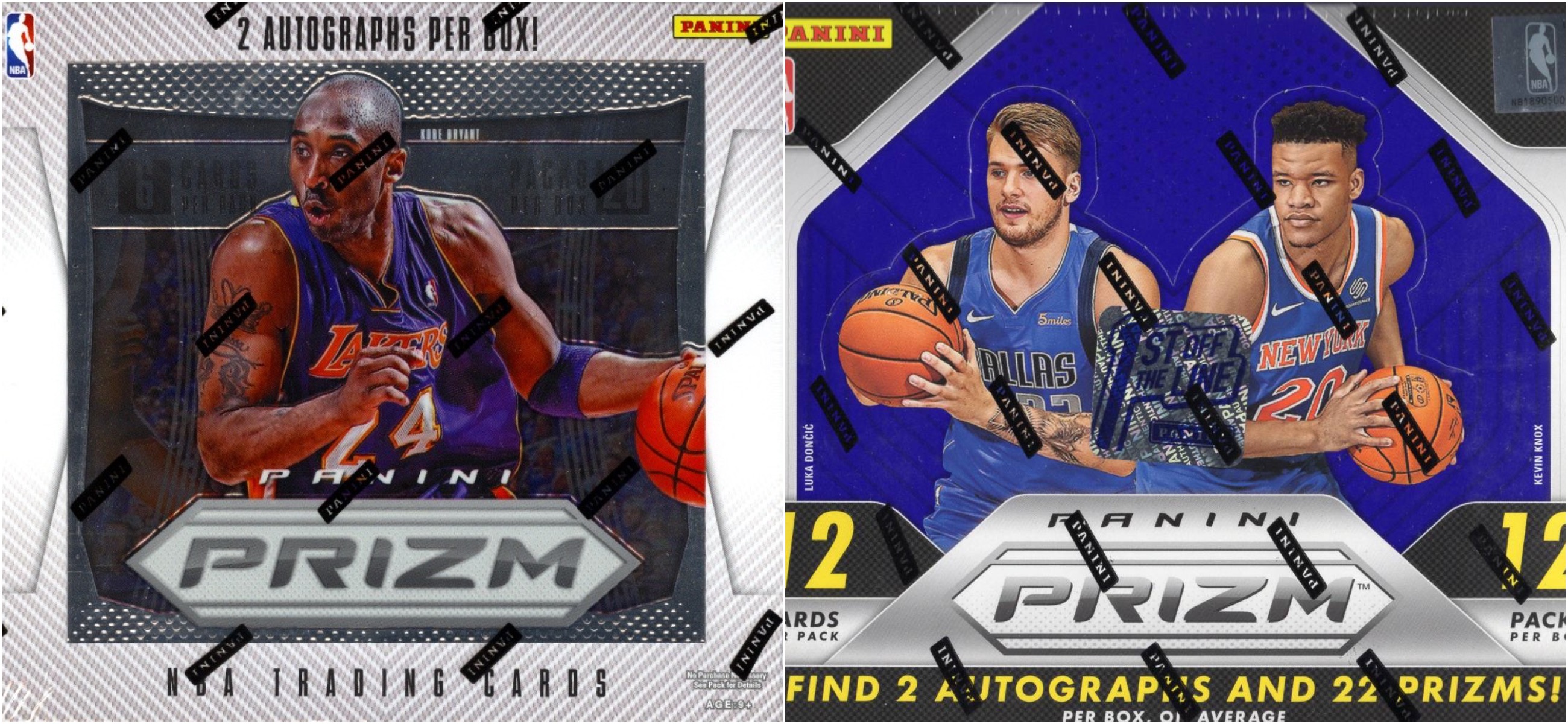 Investing in singles is tough. Every year, the cards of countless players across the league drastically drop in value – whether it be due to injuries, poor play, or simply a lack of hype. The basketball market is certainly volatile, and while it is definitely possible to consistently turn profitable investments over a long period of time, it is equally easy to lose money if you are not careful.
Although the cards of breakout performers like Luka Doncic and Trae Young have left many collectors sitting on large profit margins, players like Lonzo Ball and Jayson Tatum have dropped considerably in value this season. In general, investing in singles is not a surefire way to make money, and it takes substantial research, money, and luck to profit over time.
While the temptation of opening a fresh box of Panini Prizm can be hard to resist, modern wax boxes have become viable investments, both over short-term and long-term periods of time.
Recently, a sealed 1986 Fleer Basketball box sold for $30,000 on eBay, a set known for its iconic Michael Jordan rookie (PSA 10 copies have reached close to $27,000). Even more recent wax can come with a hefty price tag, such as 2003-04 Topps Chrome hobby boxes, which garner over $2,000 per box. I decided to take a look at the prices of Panini Prizm hobby boxes over the last few years, to see what trends have emerged in the market for wax produced in the "Prizm Era." One of the most anticipated products every year, Prizm first released in 2012-13, and has been gaining steam ever since.
Just recently, Panini launched a First Off the Line program, giving collectors a chance to secure some of the hottest products before they are officially out on shelves. Specifically for Prizm (NT too), these releases are a great opportunity to secure sealed wax at a discount in comparison to potential prices on the secondary market. For the pre-FOTL years of Prizm, the sales will be based on the fluctuation of regular hobby box prices, but for the last two releases, the movement of FOTL boxes will be used.
From release, each year's product has increased over-time, with some experiencing large spikes only and some being more volatile in both directions. It will be interesting to see if the current trends continue, or if the initial boom of Prizm will be unsustainable when it comes to sealed wax. Theoretically, supply should continue to drop as more boxes are cracked, but the product's demand must hold for Panini Prizm boxes to rise in price.
In your opinion, are sealed Prizm boxes a viable investment, and which year's Prizm has the best long-term potential? Let us know on SlabStox's social media.

Sign up for The Daily Slab email to get the most up-to-date sports card insights straight to your inbox.