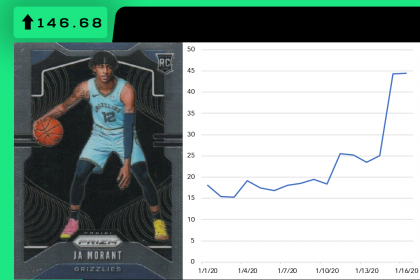 After years spent gritting and grinding their way to the lower seeds of the Western Conference, the Grizzlies needed to hit the reset button. Flipping the younger Gasol brother to Toronto and Mike Conley to Utah should have meant the beginning of a long, lonely rebuild for the Memphis franchise; instead, the lights in FedExForum have begun to glow brighter than ever before.
After landing the promising 2018-19 All-Rookie First Team selection Jaren Jackson Jr. with the fourth pick in the 2018 NBA Draft, the Grizzlies' draft fortunes only improved. The team entered the 2019 NBA Draft Lottery with only a 6.3% chance at the second overall pick, but Memphis couldn't be happier when the ping pong balls stopped bouncing.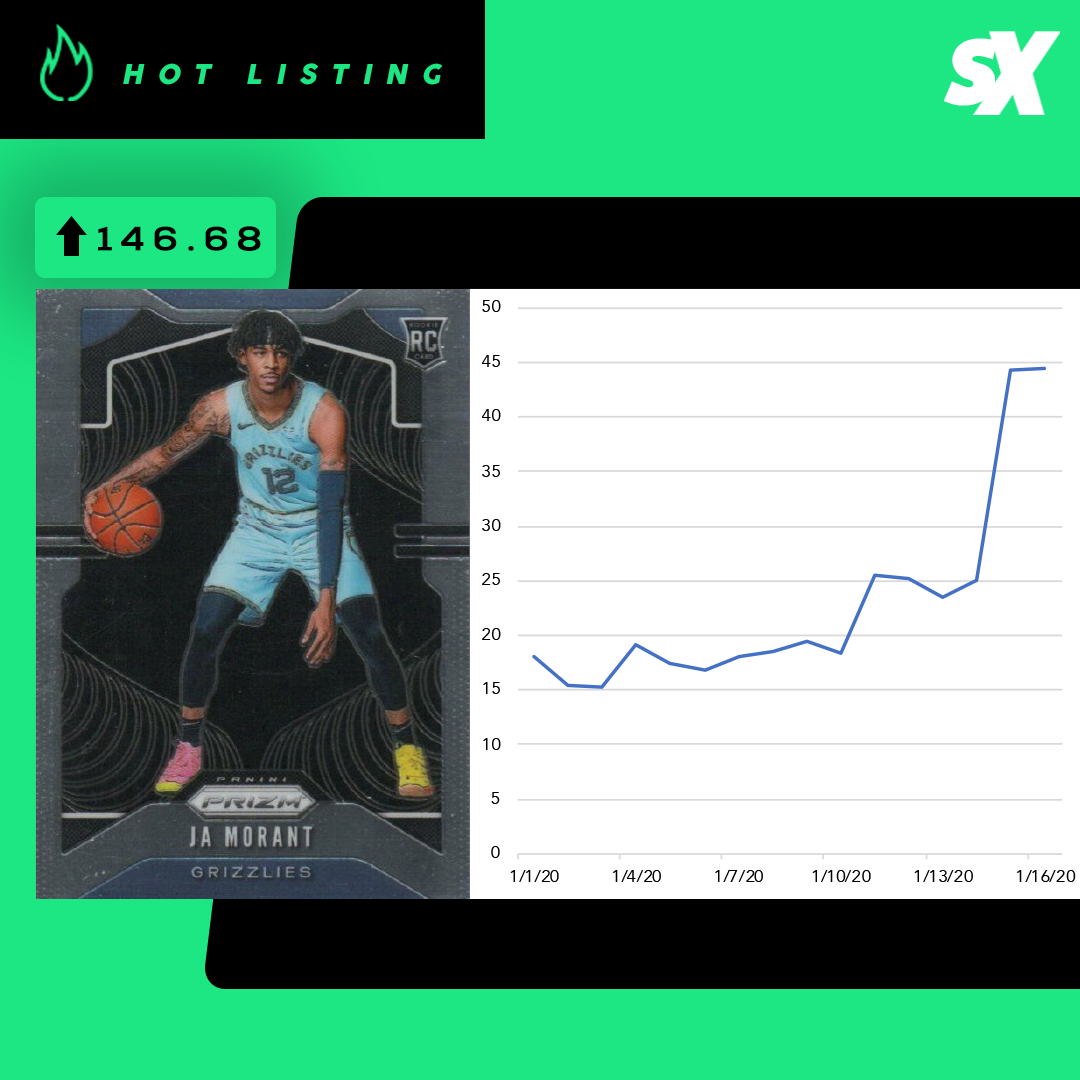 Within 24 hours of the selection show, the Memphis brain trust had already informed rival executives of their intentions to select the wiry point guard out of Murray State, Ja Morant. Their early commitment looks prescient by this point as Morant's on-court play has to have surpassed even the Grizzlies' wildest expectations.
Standing a long 6'3", the 20-year-old is the runaway favorite for Rookie of the Year. Averaging 18 points, 3.5 rebounds, 7 assists, and a steal while shooting .494 from the field, .407 from three, and .804 from the line, Morant compares favorably to former ROY PG Kyrie Irving. Side-by-side, the two rookie campaigns are incredibly similar: per 36 minutes both can claim 21.8 points, just under 4.5 rebounds, and 1.2 steals while shooting efficiently from everywhere. Morant does hand out 2 more assists per 36, however.
Before becoming known for his unorthodox opinions and shade casting abilities, the dynamic young Iriving caught the attention of LeBron James, convincing him to move back to Ohio. And now Ja Morant is the one receiving all the attention. He might also be casting shade on his teammates only because his spotlight shines so bright. Ja seems to have never learned fear as he drives into the lane with reckless abandon each night.
Not much can be said about Morant that hasn't already been said, but he still has a lot left to say. This is just the opening chapter of his story.
Sign up for The Daily Slab email to get the most up-to-date sports card insights straight to your inbox.