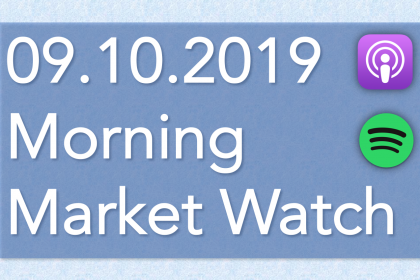 Today, we're going to talk about a player that is 26.5-years-old, and before you stop reading and say, "I don't buy guys that are 26 plus unless they're superstars," well, this is a guy that had a pretty good season last year and is pretty undervalued. This isn't me saying go and buy him because you're going to make a lot of money. There's a reason why he's undervalued, and it all has to do with how much are people talking about a specific player and how much demand there is for that playing. Currently, the demand just isn't there.
Is it going to come in the future? I don't know. If it hasn't come yet, who knows if it'll come in the future. But this is at least something extremely intriguing. I know that Nate's reading this down in Milwaukee right now, and he is super excited about this one because today we're talking about Buddy Hield of the Sacramento Kings.
Buddy started his career on the New Orleans Pelicans and ended up getting traded DeMarcus Cousin. The first year wasn't amazing for Buddy Heild, but he was just a rookie. I mean, 10 PPG is pretty good from a rookie. He made the All-Rookie team because of his 39% shooting from three.The biggest thing is he played in all 82 games which is pretty awesome for someone new to the league. From there, he had a good second year with the Sacramento Kings, putting up 13.5 PPG, and his three-point percentage was 43% on five attempts per game.
This past season in 2018, he went 21.0 PPG, 5.0 RPG, 2.5 APG, 43% from three, and he had a 17.5 PER with 5.9 win shares. Those are really good stats, and he's only 26.5-years-old. He definitely has a lot of years ahead of him to score a lot of points and to grab a lot of attention. Will he do it? I can't say for sure, but it's very, very intriguing.
He's on a Sacramento Kings team that is starting to get a lot of attention from De'Aaron Fox, whose cards are getting super expensive, and I can see why. I know there's a lot of talk surrounding him and his Prizm rookies. As a 21-year-old point guard, he is so much fun to watch. He slashes, he shoots, he dunks the ball. All of that stuff is great, but 43% from three, 21 PPG, and only 26.5-years-old… that stuff doesn't grow on trees. Buddy was also a top 10 NBA draft pick, so it's not like he is some no-name. He was an amazing college player. He played a couple extra years of Oklahoma in dominate fashion, which is why his age is 26.5, and he has a 2016-17 Prizm Basketball rookie card with Ben Simmons (23), Jaylen Brown (22), and Brandon Ingram (22).
Ben Simmons is obviously the big one from that class, but Buddy Hield is arguably the best scorer from that draft at this moment. Ben Simmons slashes and he runs the break. That's great, but he can't shoot. I saw some rumors he was shooting better this summer, but until I see it in an NBA game, I'm not counting that for anything. For Jaylen Brown, he needs to have a bounce back year here before I can even say he is a better score than Buddy Hield. Buddy Hield shoots 43% from three, 46% from two, and 89% from the free-throw line. He actually upped his attempts per game for threes to 8 attempts per game this past season. On 43% shooting, that's crazy. Steph Curry is around 44% on 11 attempts a game. If Hield can replicate his percent with 3 attempts per game, his three-point shooting (pure numbers) are virtually the same as Curry's.For Hield to have a 42% career three-point percentage while being a high-volume shooter is extremely, extremely valuable on this King's team.
The Kings have Marvin Bagley from last year's draft. He is worth quite a bit of money because people are expecting big things from him. He's extremely young., so it makes sense. In today's age and basketball cards, it's all about the young guys. They're going to go up in value the easiest after big performances, which is why I'm not telling you to go out and buy all the Buddy you can. You can go do that, but it might not be a good idea. Test the market and see if you want a card or two.
If you are having a hard time figuring out where to start with the Hield market, here's a couple for you to look at!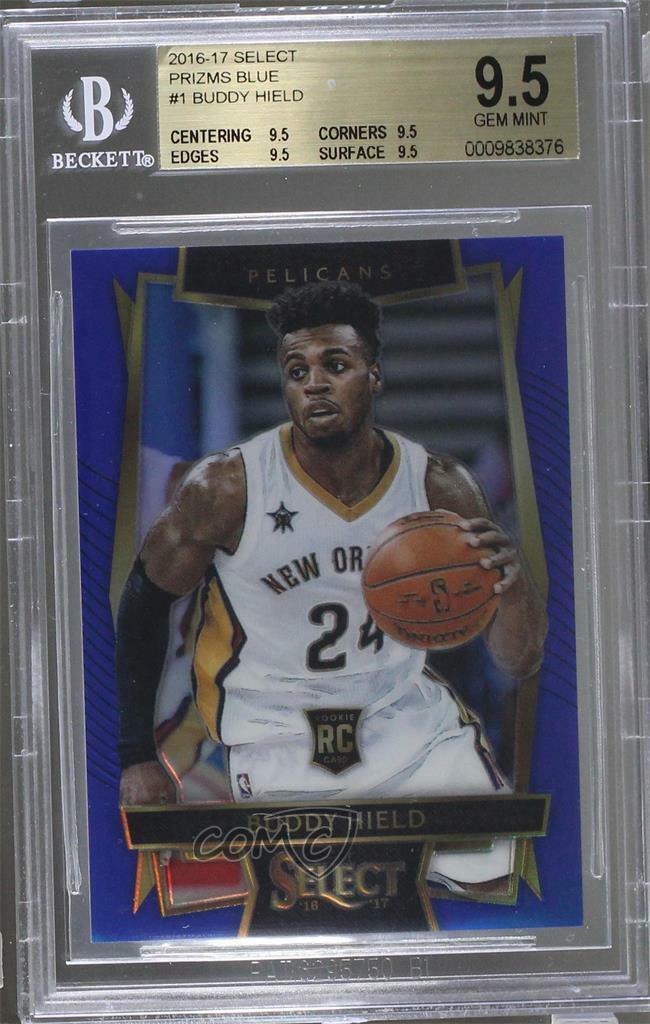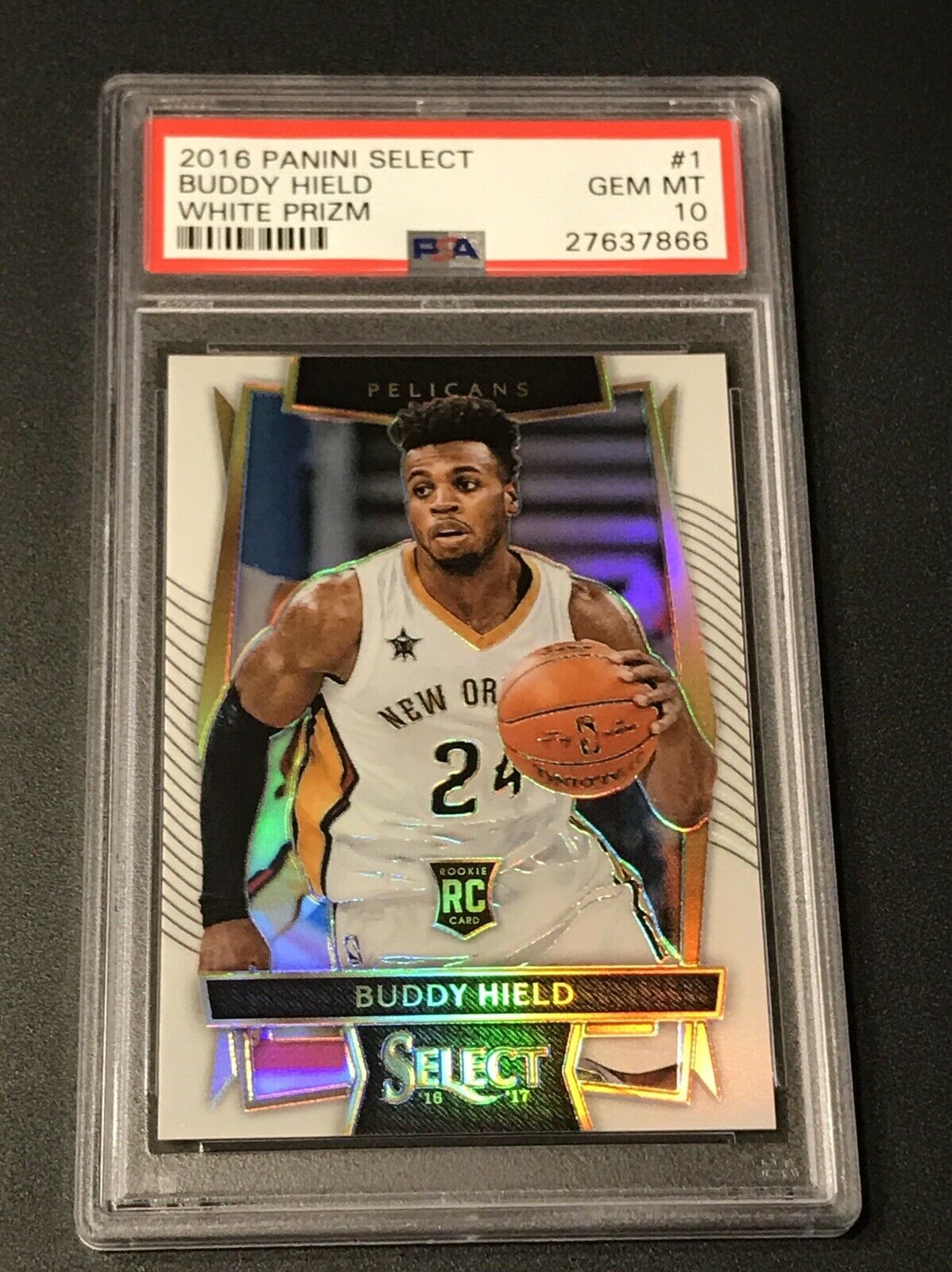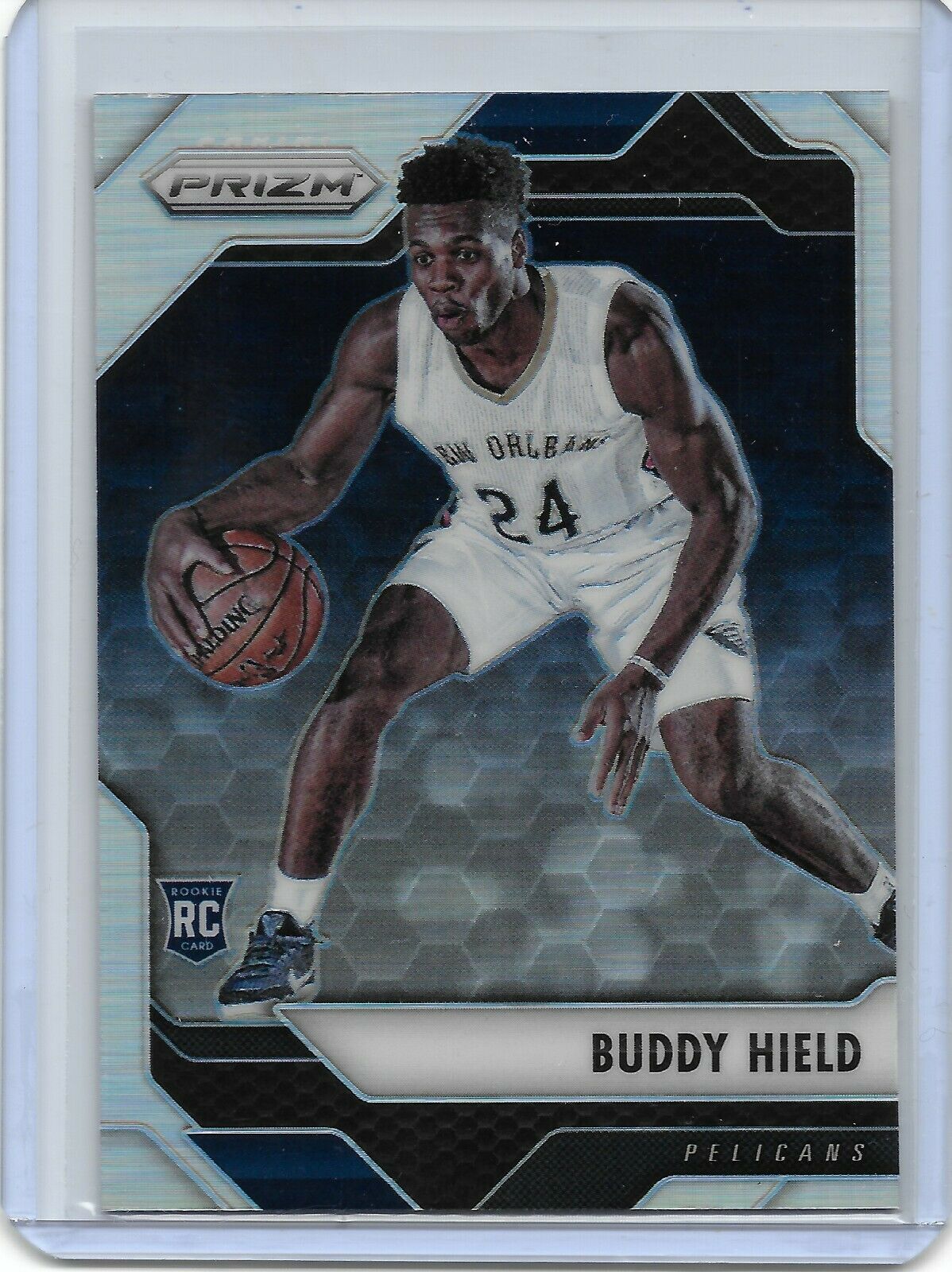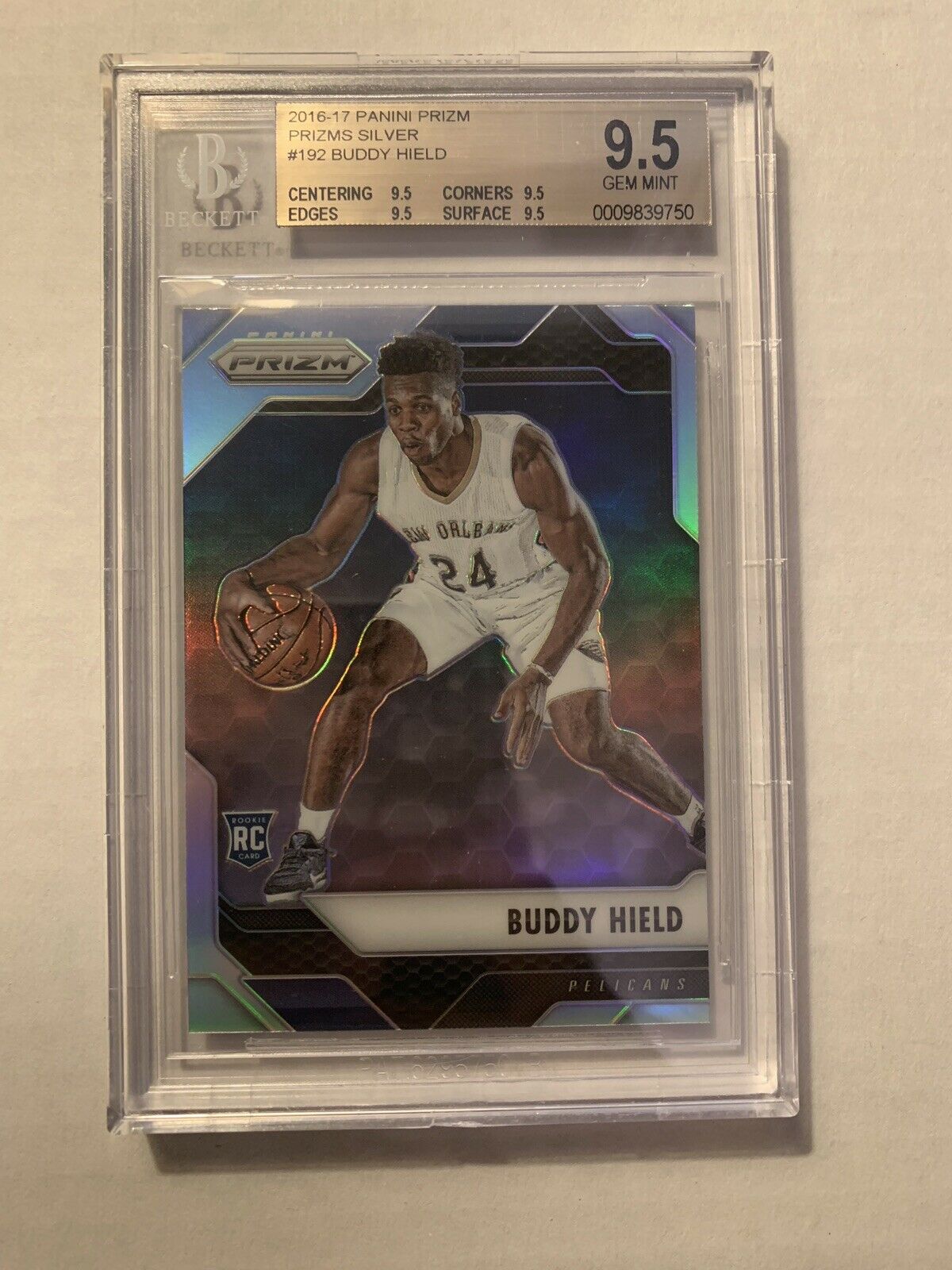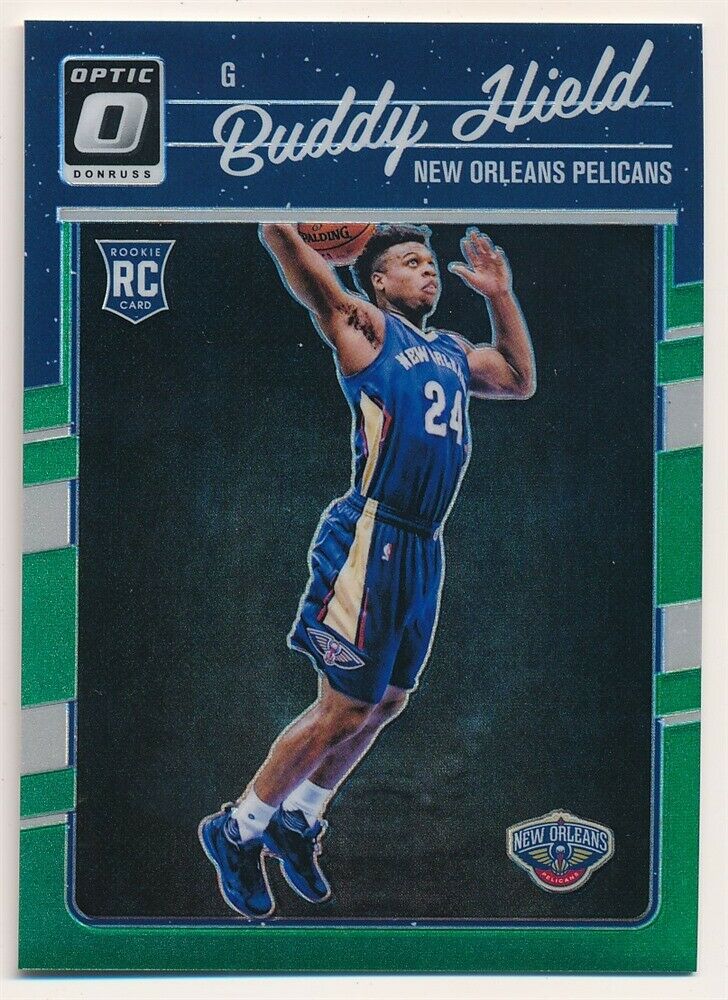 Looking to get more connected to the hobby? Sign-up for our free weekly newsletter, The Sunday Slab!