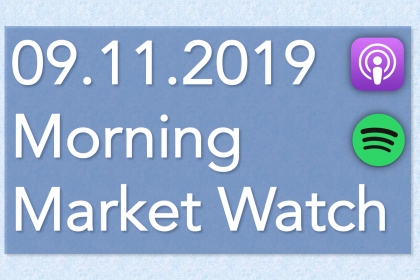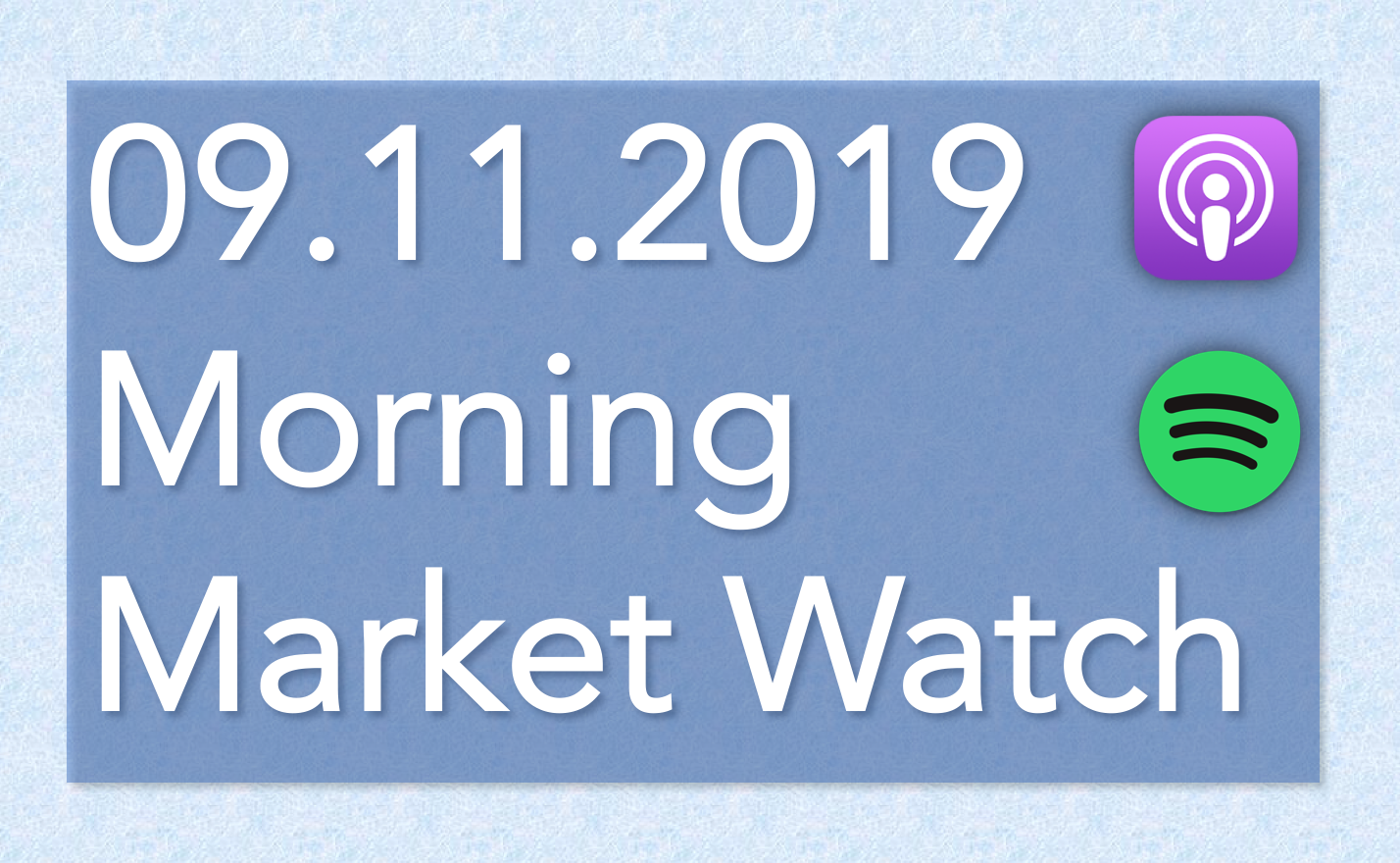 I'm sure you guys know where this is going. If you follow us on Instagram, you'll for sure know.
I sit down to finally watch the Brewers after a week of waiting (we finally got cable in our college house), and within five minutes Christian Yelich is up to bat and fouls the ball off the top of his kneecap, and he looked like he was in massive pain. I took a picture of the TV and post on Instagram, "Please don't have shattered your kneecap." Well that's exactly what happened. Christian Yelich, 1.100 OPS (highest int Brewer's history), .329 AVG, 44 home runs, and a 178 OPS+. There's a lot of things here that set records for the Brewers organization, and are thankfully being held up because he's played enough to qualify for them.
This year he leads the league with a .429 OBP, .671 SLG, 1.100 OPS, 178 OPS+, and 328 total bases, and now he is out for the season. To me, he was on track for back-to-back MVPs. You ask a Dodgers fan or a Braves fan and they might not agree, but these numbers are insane this year, and I think he was going to win it. I still hope he does, but it's doubtful. Missing the last couple weeks of the most meaningful baseball for the entire season, which in fact has gotten extremely meaningful for the Brewers, and that pretty much puts you out of the race.
After last night's win against the Marlins and the Cubs losing to the Padres, the Brewers are one game back of the second Wild Card spot.
I'm very excited for the Brewers to be one game out, but now with Yelich hurt, I'm super bummed. However, the season isn't done yet, so I'm excited we're in a spot to chase down the Cubs. We're 8-2 over our last 10, so it's looking up.
Looking at Christian Yelich's popular cards, his 2010 Bowman Chrome base autos got up to $400 at one point. Now, they're around 300 and after the injury, I have to assume they will be dropping towards $250 in the off-season. You know, maybe they go even lower, and maybe it's a really good buying opportunity.
The Morning Market Watch is obviously geared towards the possibility of Yelich falling in price, but I want to also focus on an immediate benefit. There's a void that needs to be filled since losing a 1.000 OPS guy in the lineup is no joke. Who's going to fill that void? Keston Hiura (hopefully). He has been hurt for the last couple of weeks with a hamstring injury. Currently, his prices are dropping with Bowman Chrome autos around $90 to $95, and Topps Heritage rookie autos around $65. But Keston Hiura is an extremely compelling buy opportunity right now. You guys know I've been talking about him all season. He's always a buy for me because he's my personal collection. I only have a couple Keston Hiura cards at the moment, but I plan on adding more throughout the next couple of months.
Hiura has a .941 OPS on the year. He's been on the IL for a couple of weeks now with the hamstring injury. He's taking batting practice for the first time since then, and if he can come back for the last week of the regular season, push the Brewers into the playoffs and perform really well in the playoffs, and be that void filler, there's an opportunity for higher demand. Obviously, I'm not saying he is as good as Christian Yelich. I'm also not saying he's going to make you money. I'm just say as a Brewers fan, it's extremely intriguing Keston Hiura is coming back around that Yelich is out for the year because Hiura really is the Brewers second best hitter.
If he can heat up and push the Brewers into the playoffs, there could be even more attention than if Yelich was healthy because this would seem so crazy they make it without him.
Looking to pick up some Keston Hiura cards? Check out these. Some of them in particular are great deals!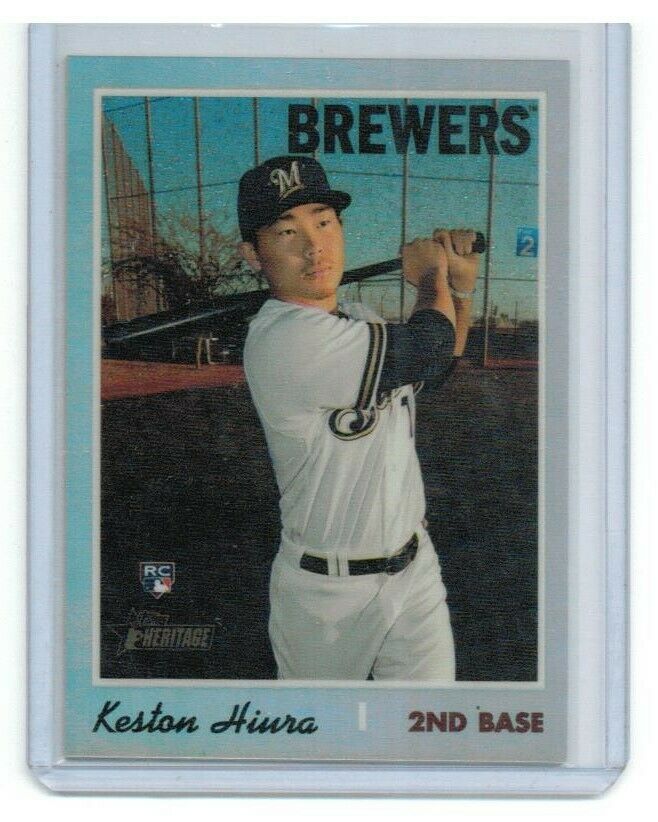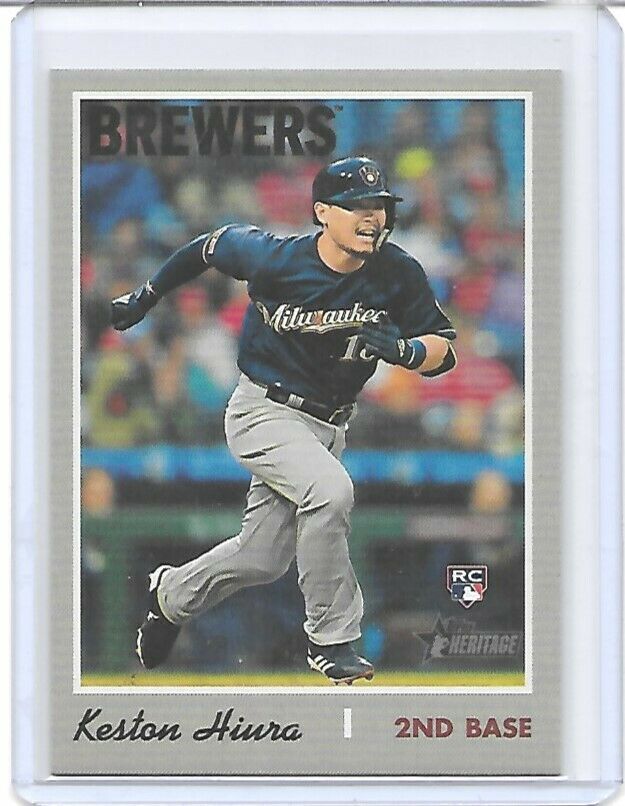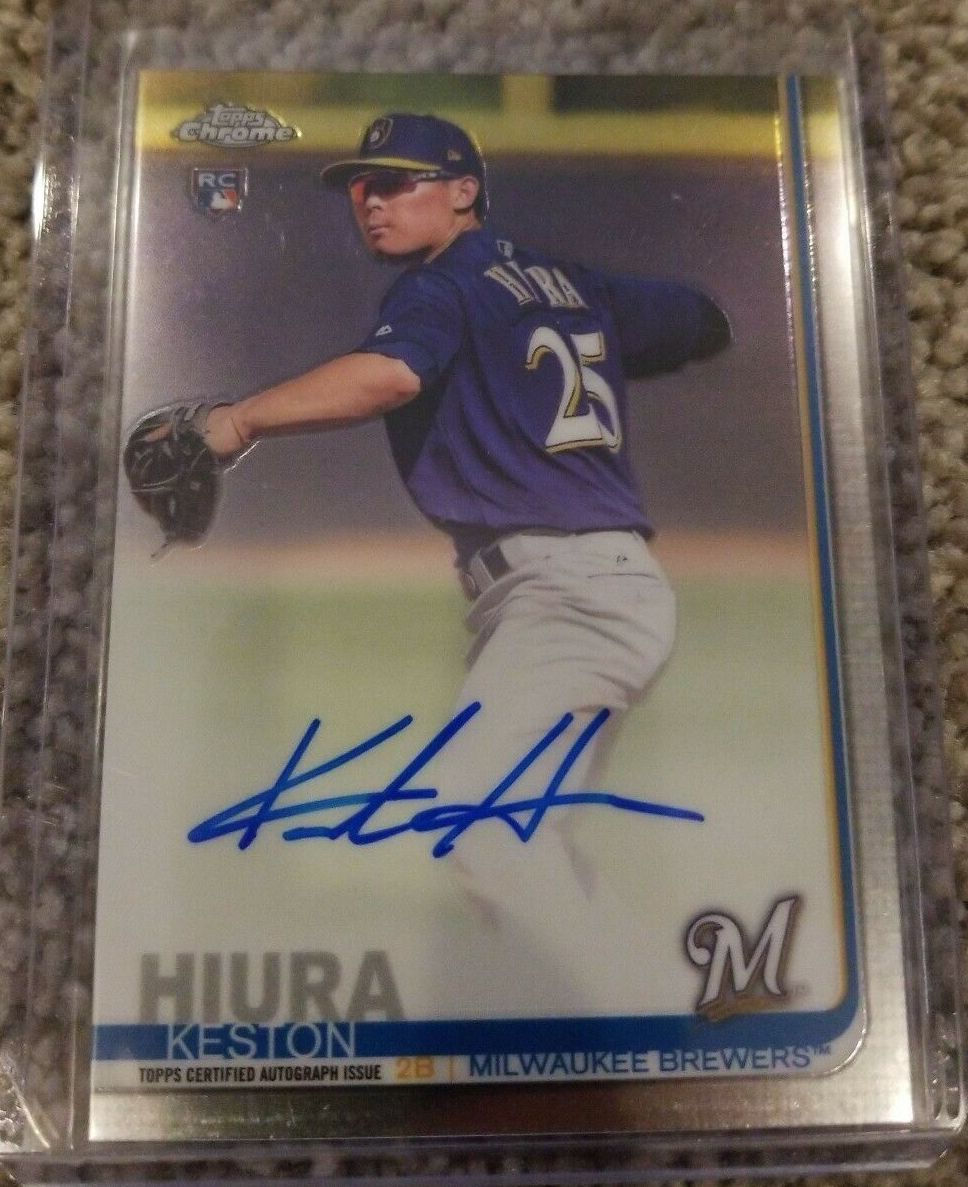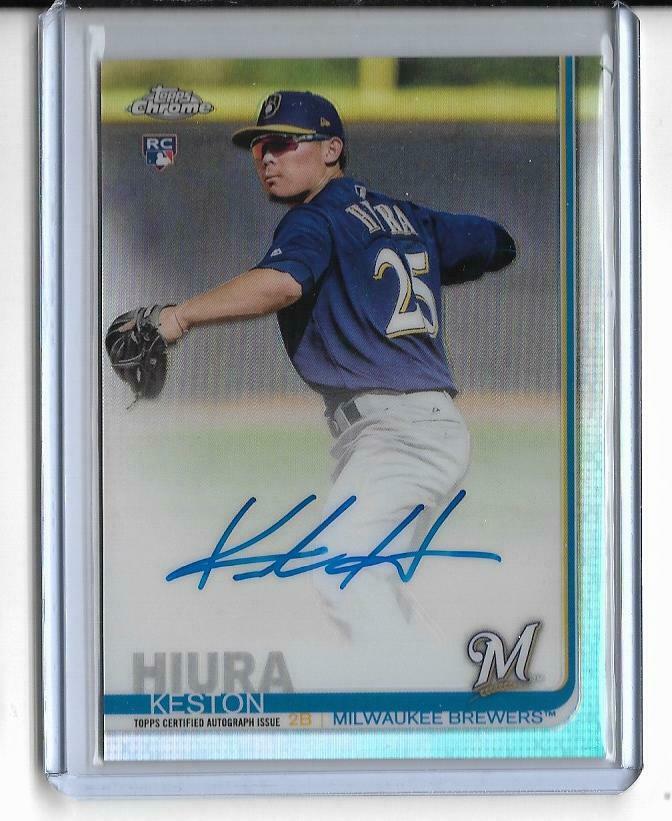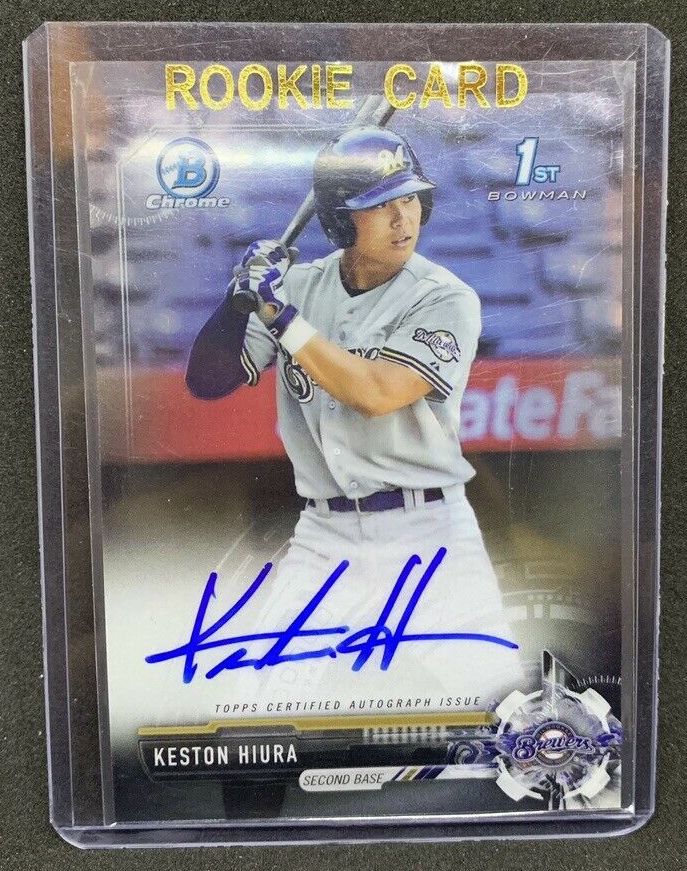 Sign up for The Daily Slab today! Get news, trends, and insights on the sports card industry straight to your inbox, courtesy of SlabStox.