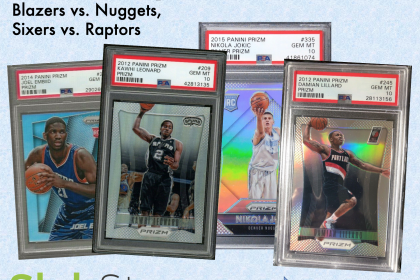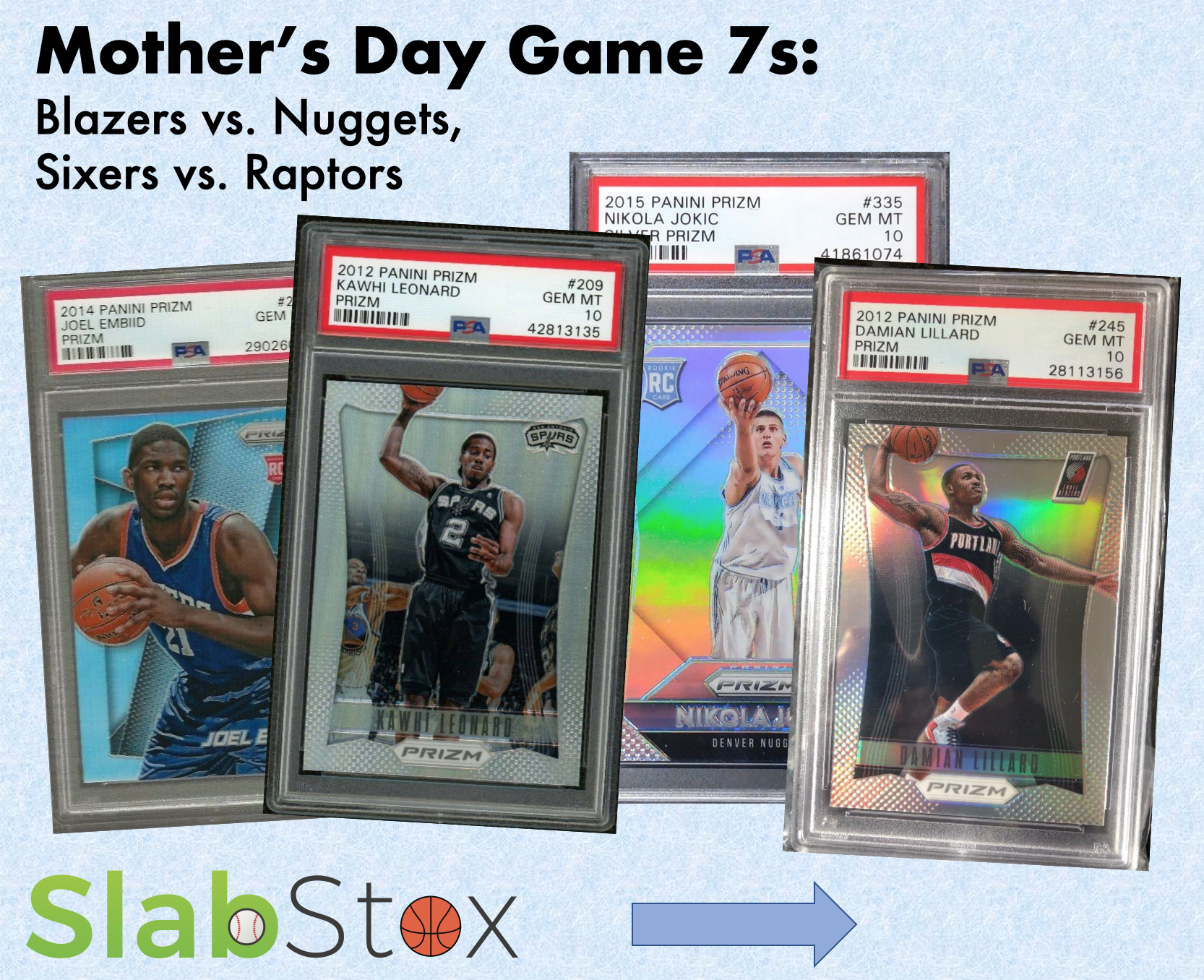 On this wonderful Mother's Day, we have two great Game 7s to watch! The Blazers, Nuggets, Raptors, and Sixers are gearing up to play in some high intensity games. Here are my "bests" between these FOUR teams only… what are yours?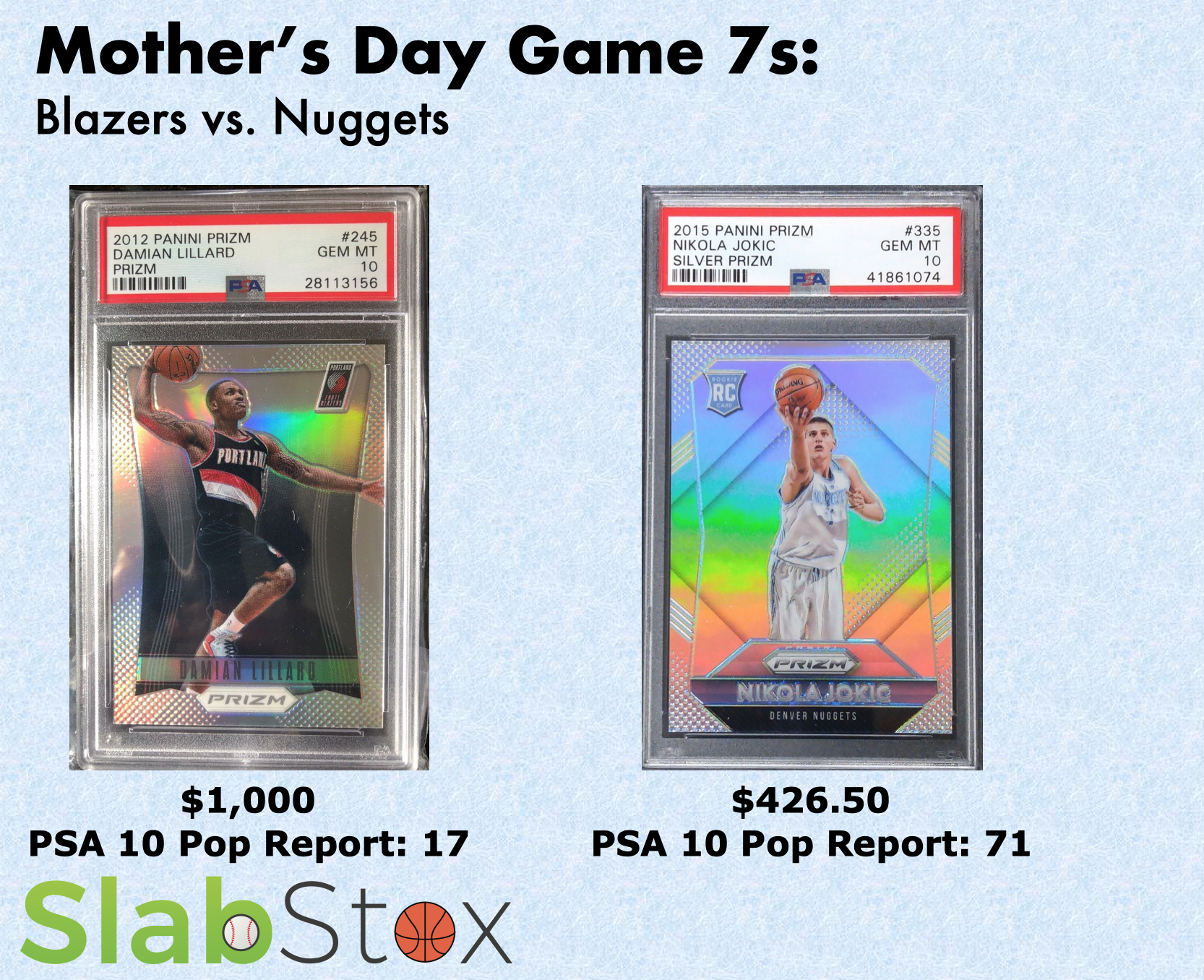 Best Team (on a neutral court): Toronto Raptors
The combination of size, length, shooting, and defense on the floor is too much to not consider this team the best out of these four. Not only do they have the best starting five, they also have the best single player in Kawhi Leonard.
Best Player: Kawhi Leonard
Kawhi is absolutely lethal, having the ability to score from all spaces on the floor as well as being able to defend at an All-NBA level.
Best Guard: Damian Lillard
Dame Dolla has been underrated since he came into the league, and now he's finally in the spotlight and proving what he can do. Between the accuracy from deep and crafty driving ability, he's the best guard out of these four teams.
Best Short-Term Investment: Jamal Murray
His pure scoring ability, age, and price point makes Jamal Murray the best short-term investment. I call him a short-term investment because he's young and hasn't had the chance to prove his talents like Kawhi, Damian, Jokic, and Embiid, giving him the most room to grow in the short-term (especially if he has a monster performance tonight).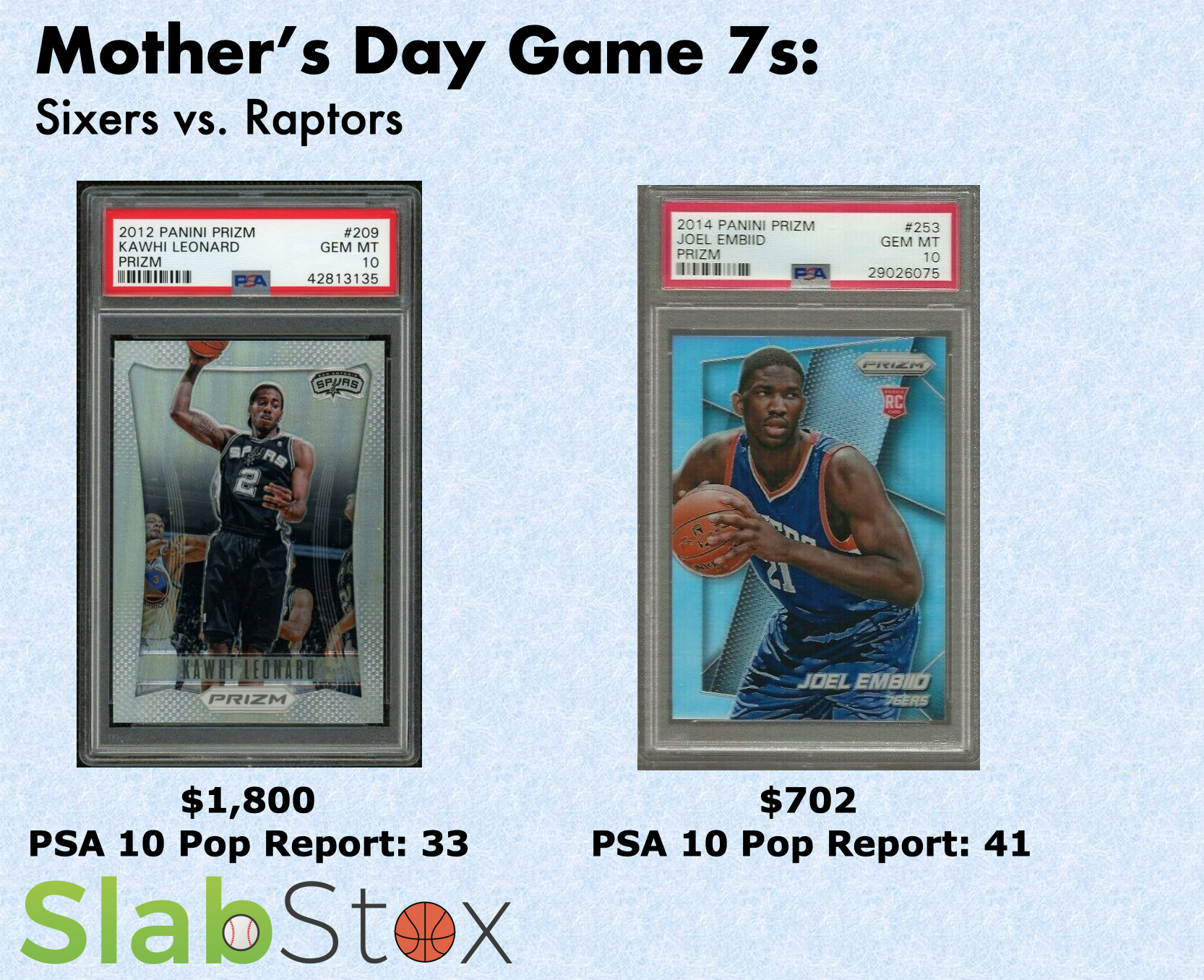 Best Long-Term Investment: Kawhi Leonard
Kawhi has done more than enough to remind people why he was once an NBA Finals MVP. When you've got NBA coaches saying he's got a similar killer instinct like Kobe, I wouldn't take it lightly (represented by his price point). Kawhi would be the best investment to stash away long-term.
Which two teams advance?
Trail Blazers and Raptors seal the deal today.
Comment your takes below! 👇🏼👇🏼👇🏼
Sign up for The Daily Slab today! Get news, trends, and insights on the sports card industry straight to your inbox, courtesy of SlabStox.