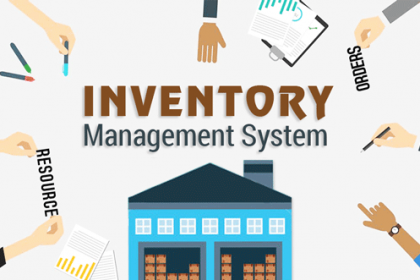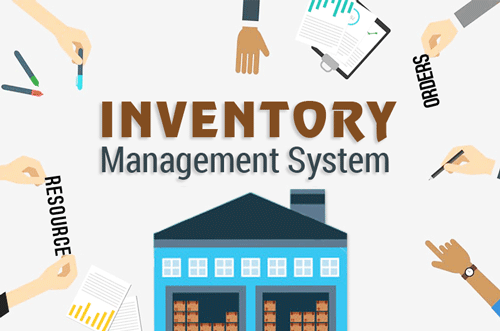 The football world has been busy the last two days with the free agency signings and trades. Because of that some people may be cashing in on their early investments. With the prospect of success and many new faces on teams, there is money to be made… or lost.
Free agency can help mold a team (OBJ to the Browns), and that can cause an increase in value for them, or even other teammates (Baker Mayfield).
Since most of us have interest in investing and card sales, I'm offering this spreadsheet to help other collectors organize their collections, keep up with their cards values, and the cost of their investments.
I started a catalog a couple of months back, this way I have an easy reference point for my graded cards (slabs). As you can see, there are a lot of important columns that help keep your inventory organized. Once the Excel document is formatted as a table, you have the opportunity to sort the sheet to your liking.

The first four columns are made up of mostly organizational tools like Player, Year, Card set, and Grade (if necessary). The first important column is the total cost. This is made up of the cost paid and grade price. This will become part of the Value Upgrade column.
The value upgrade (or the amount your investment is worth more or less than what you paid for it), is most likely the column everyone will be most concerned with when creating their table. It is calculated by taking the last sold price and subtracting the total cost of your card. In this case, I went to eBay and logged the last two sold for each card. I check these every couple of months. This card catalog can help collectors with a large number of cards keep up with their collection value and market prices.
For example, I want to check the value on my Walker Buehler investment. I can sort the table by player and then see how much the value has increased since the purchase date and purchase price. When the value upgrade column is selected, you can see the average value upgrade and the full sum upgrade in value.
I wanted to post this instead of a football article and give you the opportunity to reach out, receive this template, and hopefully help you get organized. Please reach out to me on Instagram (@psasportscards), and I can get you a template to get you started.
After you get your inventory management rolling, add your own sales tab to track your profit on your cards!
Next Week in Football: Baker Mayfield
Sign up for The Daily Slab email to get the most up-to-date sports card insights straight to your inbox.