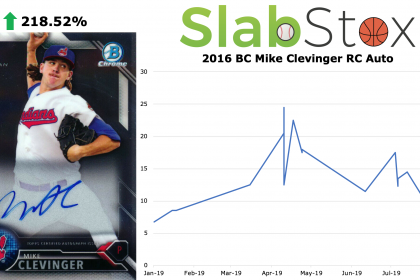 If I were to take my best guess, I'd say many of you don't know who Vinnie Pestano is. Heck, I didn't remember who he was, and he had a decent run as an MLB reliever. If I had to take a second guess, I'd imagine you're wondering why I'm talking about Vinnie Pestano. The reason is because despite him not having pitched in the MLB since 2015, he's indirectly playing a big part in the MLB playoffs.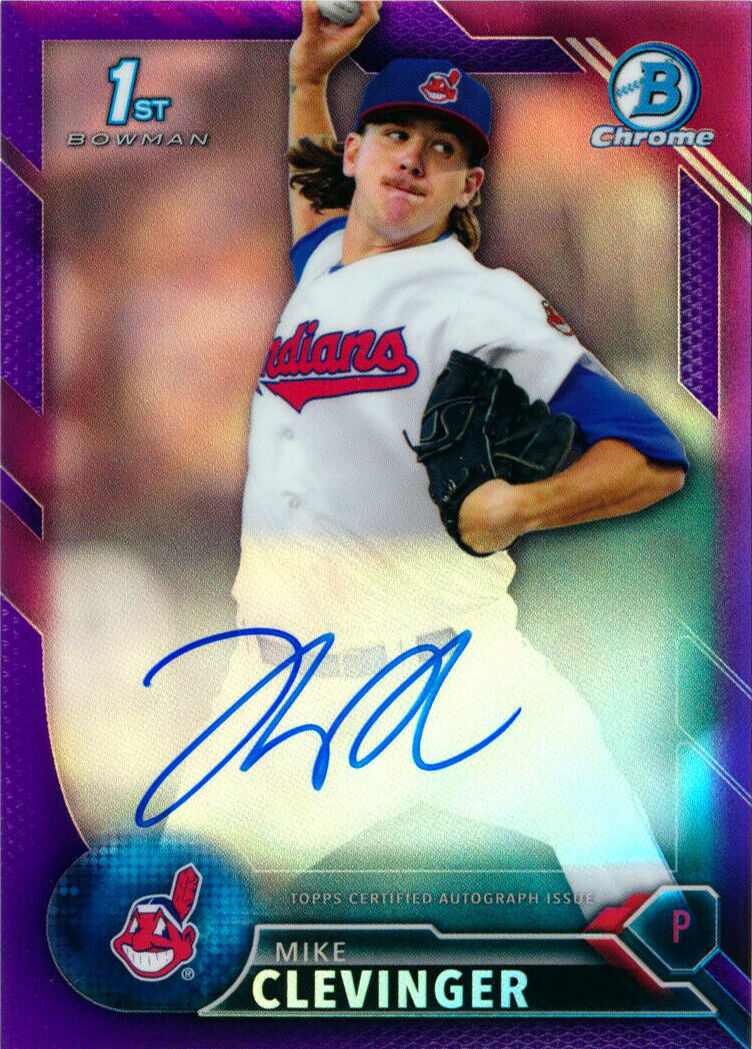 Back in 2013, Pestano had his worst season in the MLB (4.08 ERA) up to that point. In 2014, he pitched really well in AAA (1.78 ERA in 30 innings) but poorly in his 9 innings in the MLB. Because of his stellar work the past year and a half, the Angels decided they really needed him. He repaid them with a grand total of 21.1 innings pitched, a 3.38 ERA, and one prospect traded away for him. That prospect was none other than Mike Clevinger.
I don't want to make it seem like the Angels were idiots for trading Clevinger. At the time, Clevinger was a 23-year-old pitching to the tune of a 5.37 ERA in A+ ball. He had a decent amount of strike outs, but that was combined with a decent amount of walks and home runs given up. Everything that has happened since that point is because of the Indians developmental system and Clevinger's hard work.
Clevinger, as many of you know, has been one of the Indians best pitchers in the minors and majors since that trade happened. He's been a solid #2 pitcher for the last couple seasons, but how many #2 pitchers get a full article written about them? It's been this season that not only vaulted him into ace status, but also as a future Cy Young award challenger.
His year started out ominously with multiple months lost to a back injury. After coming back, he ended up spraining his ankle. Because of these injuries, he's only thrown 78 innings on the year, but he's made the most of his time on the mound. He has career lows in ERA (3.00), FIP (2.39), BB/9 (3.00), HR/9 (0.69) and ground ball rate (44.4%). He then combines those stats with a career high 13.04 K/9. A 13.04 K/9 as a starter is unbelievable and has only been outdone by Chris Sale and Gerrit Cole this year.
Mike's year doesn't appear to be a fluke either. He came back off the IL with a 2 MPH boost to his fastball, curveball, and slider. In addition to the added velocity, he started throwing his best off speed pitch, his slider, much more frequently. He currently throws his slider 25% of the time. Something you see with a lot of pitchers who break out is they start throwing their best pitch more (ex. Patrick Corbin) and Clevinger is no different. The cherry on the top is that his outside the zone and inside the zone contact percentages are both career lows. This all ties together into one pitcher that looks like he's figured it out and is ready to take the next step (assuming health) into the top tier of elite pitchers in baseball.
With his outstanding pitching, his prices have followed. He gained a ton of value going into the season, then lost some of it after the injuries. His Bowman Chrome autos have started trending back up.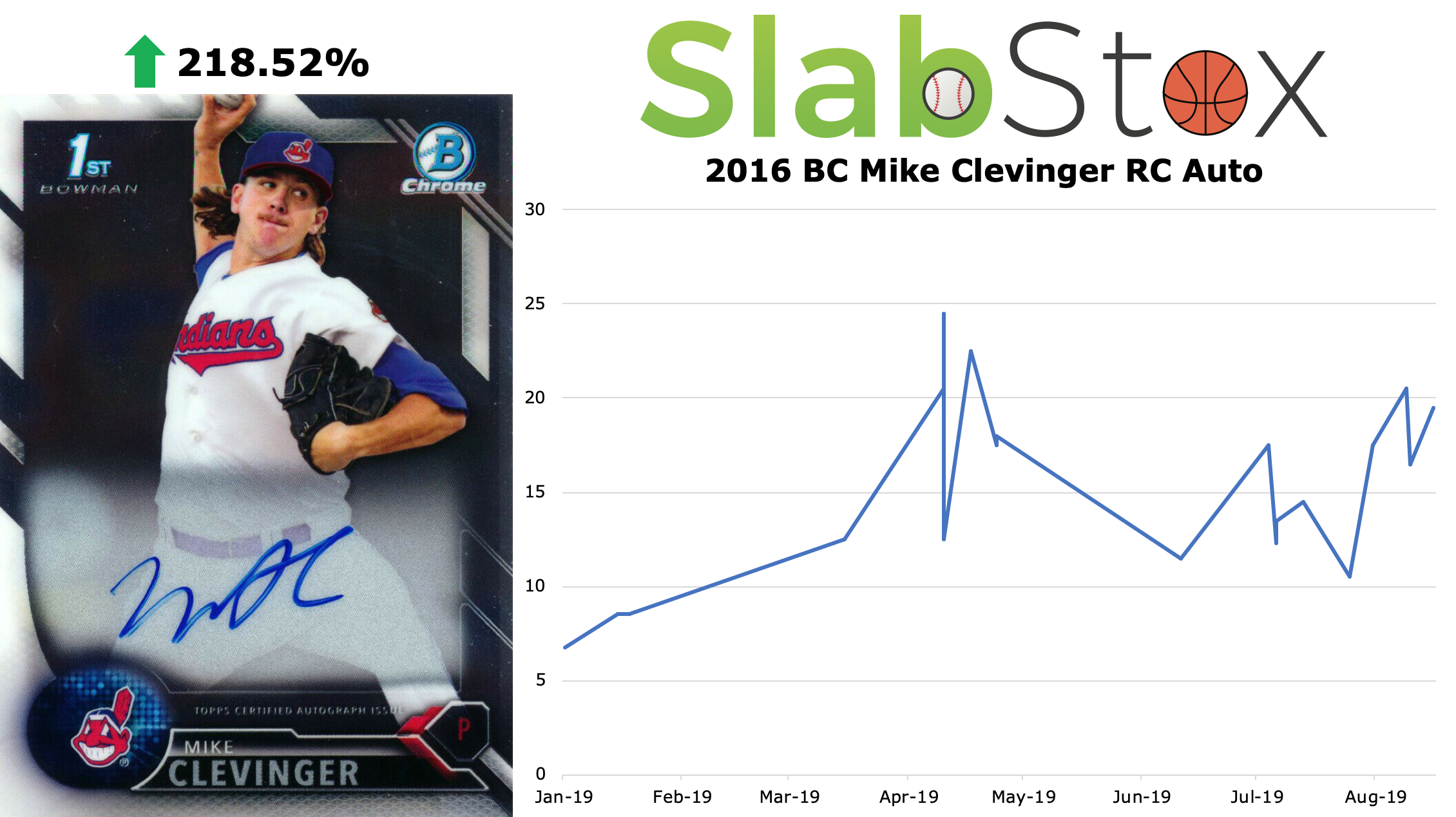 There's the popular saying, "if it looks like a duck, walks like a duck and quacks like a duck, then its a duck." Well, if a pitcher pitches like an ace and the stats back up that he's pitching like an ace, then he must be an ace. If this is the case, then Clevinger's base auto prices are way too low. You can get them for around $20 right now. If Clevinger is healthy next year and continues the improvements he's made this year, you're looking at not only an ace but also a legit Cy Young candidate. Keep this in mind for your off-season investments because Clevinger could be the steal of your winter.
Sign up for The Daily Slab email to get the most up-to-date sports card insights straight to your inbox.