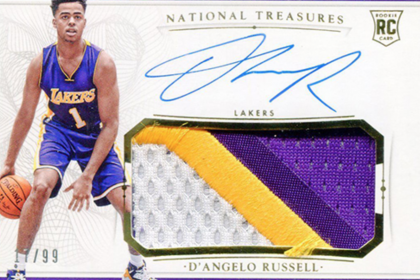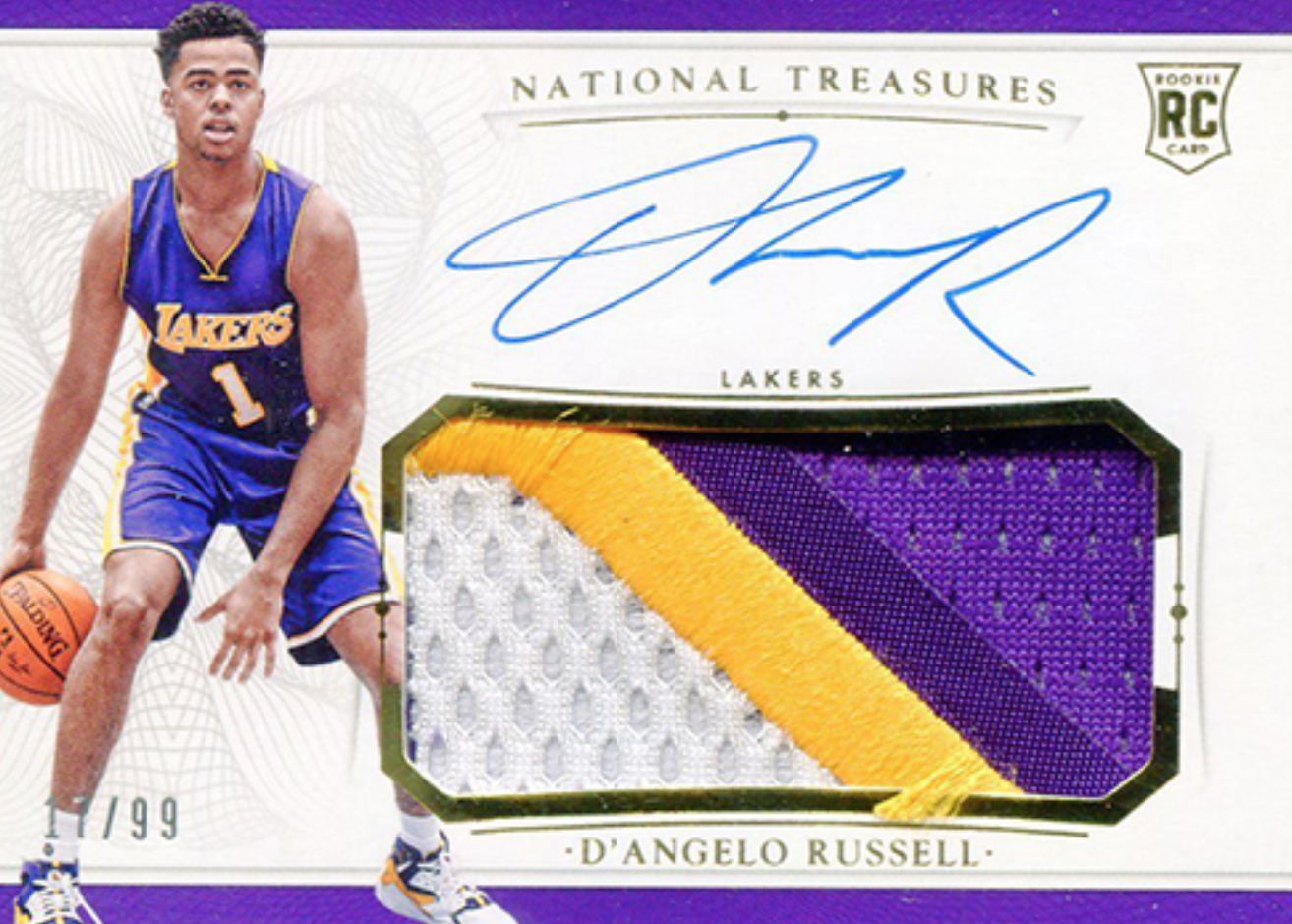 This NBA season, we have seen a variety of storylines ranging from James Harden's scoring dominance, to the Milwaukee Bucks unstoppable first half. But in downtown Brooklyn, on a team that has gone from lottery bound to a contender in the Eastern Conference playoffs, D'Angelo Russell has been evolving into a floor general and leader resulting in his first All-Star Game appearance.
Just a few years ago, Russell was kicked out the door by Lakers Owner Magic Johnson, as he attempted to rebrand and rebuild the purple and yellow in the wake of Kobe Bryant's retirement. After D-Lo was traded, Johnson blasted the young point guard's mentality, specifically detailing that: "I needed a leader." Fast forward to now, and Russell is delivering ice cold performances as he continues to lead the Nets to improbable success, as opposed to the miring Lakers, who currently sit out of the playoffs if the season were to end today.
While he was once a highly-touted NBA prospect, D'Angelo seemed to drop off, before his miraculous resurgence this year. In this article, I will investigate the trend in the card prices of the Nets' budding star, to see if his market has mirrored his journey.
D'Angelo Russell came to Los Angeles with high expectations, joining the team as the #2 overall draft pick in the 2015 NBA draft, after one season at Ohio State. Averaging 13.2 PPG on a mediocre 41/35/74% shooting, Russell struggled with consistency his rookie year, dealing with intense scrutiny from the LA media. Although he improved the next season, upping his PPG to almost 16, an unfortunate circumstance involving teammate Nick Young greatly tainted his reputation amongst the organization.
Following the culmination of his second year with the Lakers, Russell was traded across the country to the Brooklyn Nets, an opportunity to lead a young team that had been decimated by the effects of a few disastrous trades in years prior. Instead of improving, Russell recorded arguably his worst season yet. Shooting 41% from the field and a putrid 32% from the three-point line, D-Lo did not make up for his offensive woes on the other end, gaining notoriety for subpar defense.
By then, Russell had lost the majority of his initial hype, although he was still just 22. He was the topic in many trade discussions, and it seemed the majority of the league had given up on the talented guard.
As the 2018-19 began, the Nets expected to be a team destined for the lottery, hoping to develop young players like Russell and Caris LeVert, as they hoped to alleviate the effects of their management's push during the early part of the decade. When LeVert went down with a serious injury early in the season, the Nets figured to chalk up a large number of losses en route to an uncompetitive year, but D'Angelo Russell had other ideas.
He discovered a renewed outside shot to go with his play-making ability and pick-and-roll prowess. Thus far, Russell is averaging 21 PPG along with 7 APG, while greatly improving his efficiency and leadership. The Nets surprisingly sit in the 6th spot in the Eastern Conference, much in part to their young point guard's All-Star season.
His card prices have begun to reflect this rise to stardom, increasing rapidly as Russell puts together clutch performances and gaudy stat-lines. I chose to look at the prices of his best rookie card (National Treasures Rookie Patch Auto) each season of his career, including the following offseason. For example, the data from the 2015-16 column includes all sales during his rookie year up until the beginning of the next NBA season.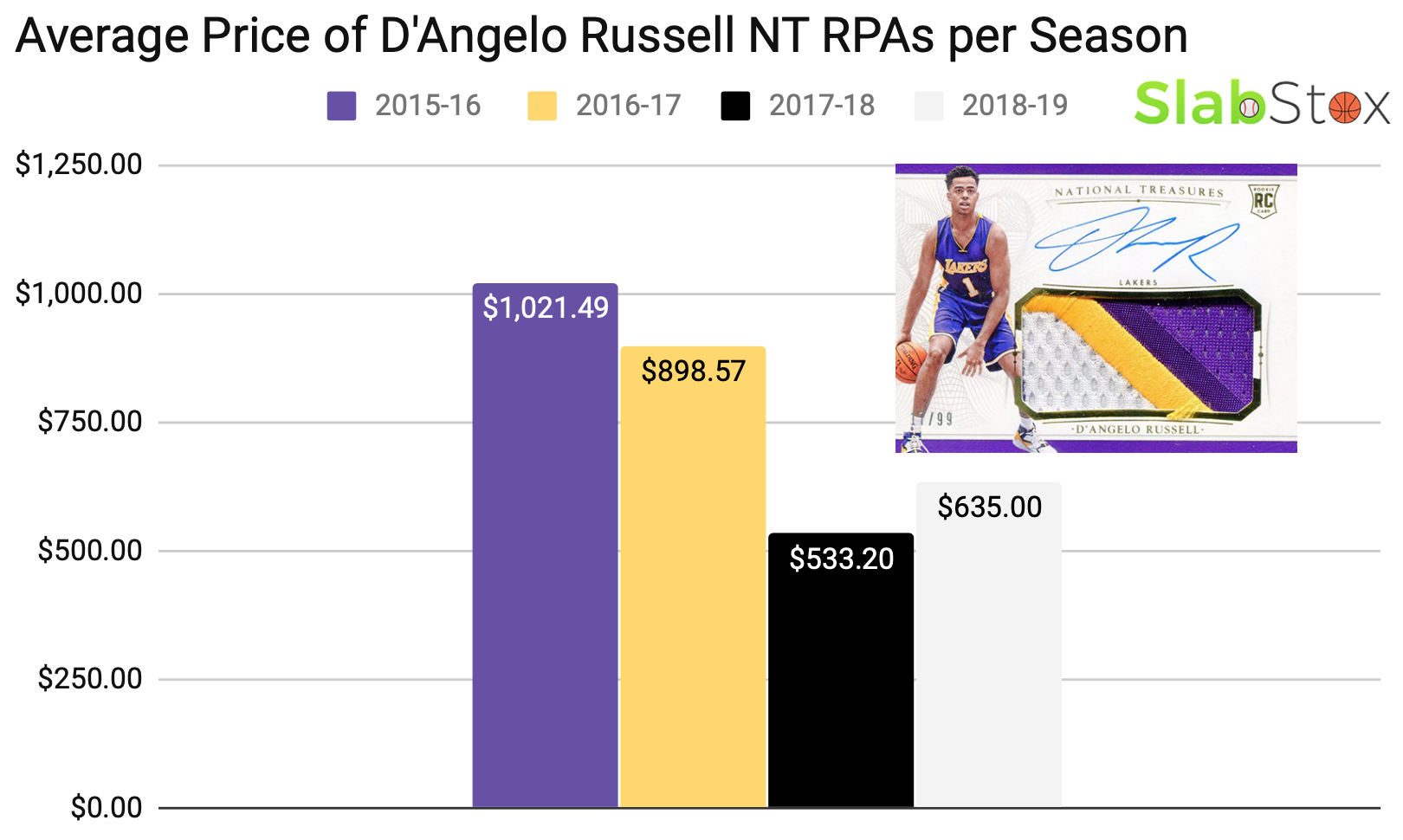 Russell's prices were extremely hot during his introductory season, before tailing off as he failed to deliver on his promise as a second overall pick. Even now, while he has risen in prices since last year (20% increase), his NT RPAs still remain at a much lower level than when first released; however, the most recent sales may not necessarily be indicative of his current values, as the lowest price on eBay as of today is $800.
Do you think D'Angelo Russell's National Treasures RPAs will continue to rise in the coming weeks or will his All-Star hype start to run out?
Still 23, the creator of the "ice in my veins" celebration still has a lot to learn, but his breakout season certainly is a reason for optimism in the future.
Sign up for The Daily Slab email to get the most up-to-date sports card insights straight to your inbox.