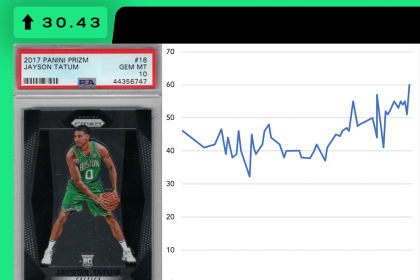 In pro sports, there are certain athletes that make you think, "I could do that." For every Matthew Dellavedova Bambi-slipping-on-ice drive to the hoop, I wonder why I'm not out there playing. And then there are those guys who are so gifted that you realize why you're collecting cards rather than posing for them. Many NBA players fit that description, and Jayson Tatum is no exception. Standing 6'8" with a 6'11" wingspan and silky-smooth offensive game, the third year Duke product looks born to play basketball.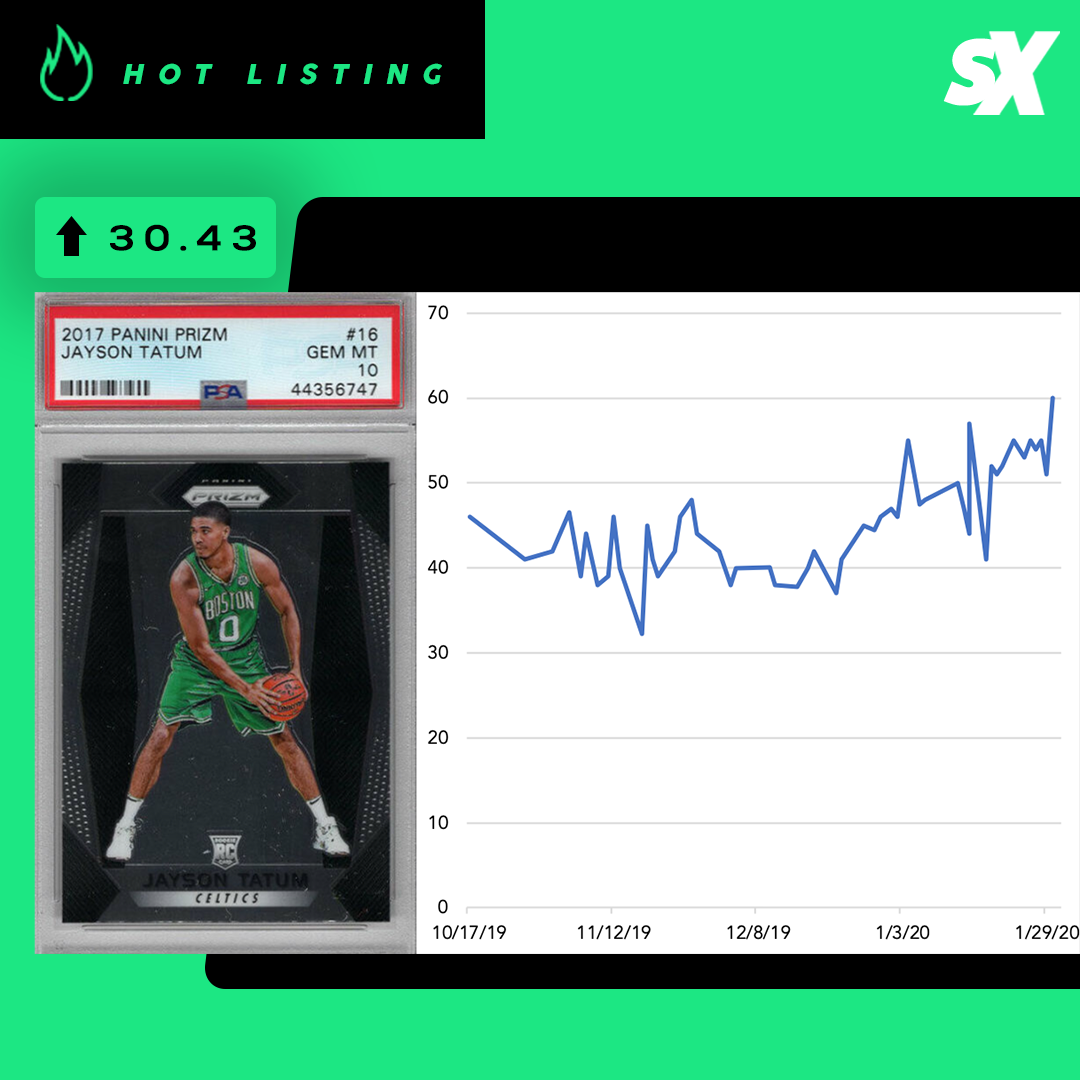 But even as a 21-year-old receiving his first All-Star nod, the young forward is not without his warts. Though averaging 21.5 points, 6.9 rebounds, 2.8 assists, and 1.4 steals in 33.7 minutes, Tatum's game has been a source of frustration for many Celtics fans. He's only shooting 44% from the field and tends to force shots. While his raw scoring numbers are similar to teammate Jaylen Brown's, Brown has done it with better efficiency, and Tatum has done it on more volume. And yet Tatum has improved his overall game so that even when the shot's not falling, he still affects the game positively. Counter to the typical Celtics' player development arc, Tatum came out of college as a prodigious scorer without defensive acumen. But he's made strides on that side of the ball. A defensive-minded team, the Celtics are actually 6 points per 100 possessions worse defensively when Tatum is sitting on the bench. He's shown improved spatial awareness and timely shot-blocking ability. And it's been noticed. In her recent article for ESPN, Jackie MacMullen relayed Gregg Popovich's challenge to Tatum: "You could be [a two-way player] like Kawhi and Paul George."Just looking at the strides Tatum's made, you can't discredit Pop's words. If he continues to improve on defense and can smooth out the edges on offense, Tatum's not only going to be an All-Star—he could be All-NBA. With a modest bump after his All-Star announcement, Tatum's Prizm RC PSA 10's are up 30.43% on the season. And like his game in general, there's still room to grow.
Head to the SlabStox YouTube or Twitter accounts for the most up-to-date sports card insights.