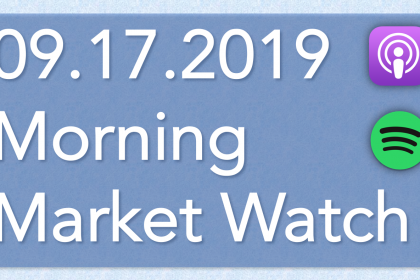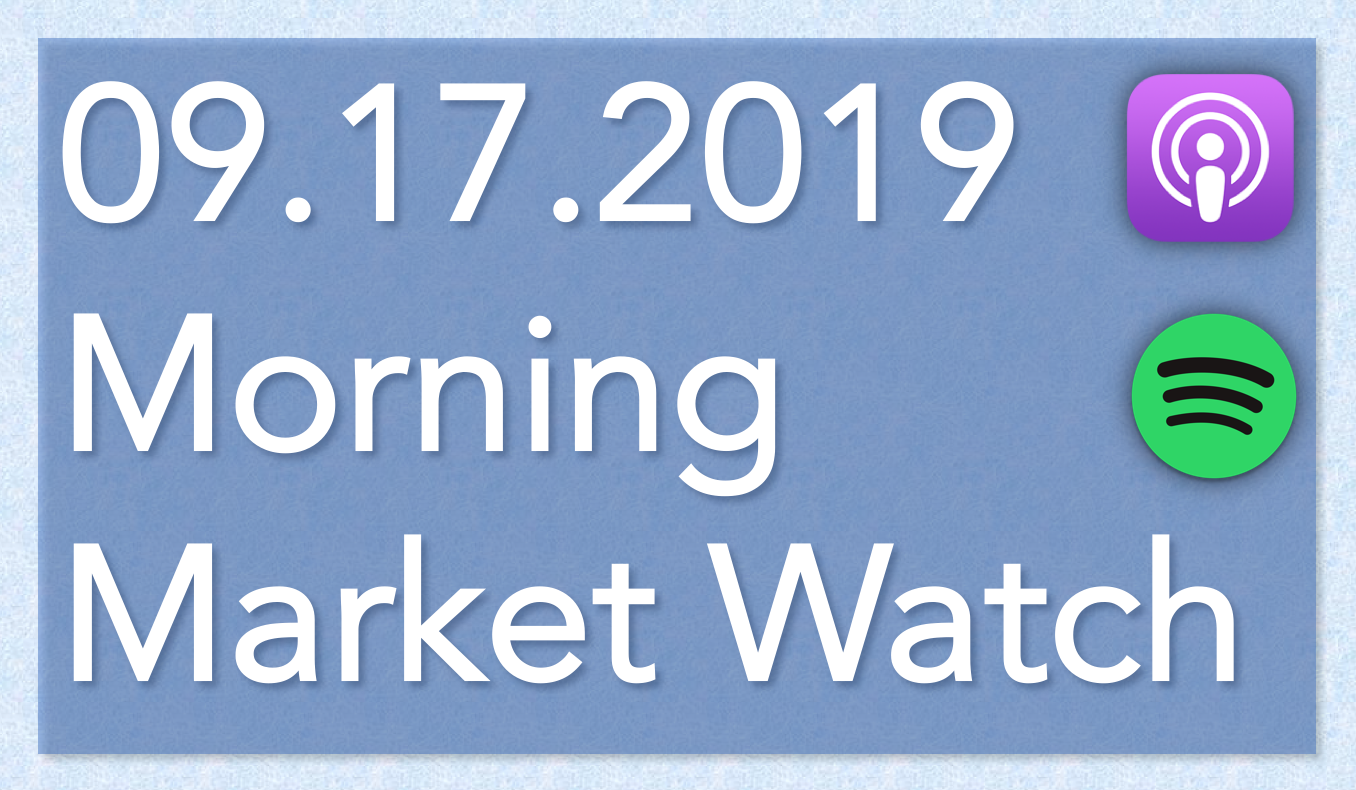 Yesterday on our Instagram Live-Stream, a follower had a question about Wander Franco's prices dropping on his autographs, and I thought it'd be a good time to do some more research.
Out of the gate, Franco's 1st Bowman Chrome auto started around $600. His last base auto was around $450, and his BGS 9.5/10s are now selling in the low $600s. Earlier in the season, they were in the $700 range. I can think of three reasons why this is happening. Here's why.
The first reason is obvious: his stats. Stats drive a player's price the majority of the time. Franco's stats look really good on the year, but they have been on a steady decline month by month. Looking at his splits on Baseball-Reference, he had an OPS of .961 in April, .870 in May, 1.029 in June, .824 in July, but in August, he had his lowest OPS of the year at .770. Not only did he have his lowest OPS of the year, he had his lowest amount of hits, doubles, home runs, and walks. He also had his highest amount of strikeouts.
A .770 OPS is nothing to sneeze at, especially when he's an 18-year-old playing in High-A while his competition was 4.3 years older than him on average. Not many 18-year-olds get to play in High-A, especially out of the draft. Usually, 18-year-olds out of the draft are playing in Rookie ball. Wander is already playing in High-A. Also, a .770 OPS is pretty good for his final month when you consider it's his first year of full season baseball.
Last year, he played in Rookie ball. He played 61 games and before that, he would've played in the Dominican summer league, which is not full year baseball either. This year, he played in 114 games which is his longest stretch of his career. So he had a .770 OPS for an 18-year-old in a league he's way younger than, and in the longest season of his life. I'll take that every day of the week.
The second reason is because there are way more graded cards of Wander right now than there were at the beginning of the season. If you go through his sold listings, it is hard to find cards that aren't graded. That is obviously going to have an effect on his market. If you can buy a BGS 9.5/10 for $600 because the pop report is so much higher now than earlier in the summer, then it stands to reason that people are no longer going to pay in the $550 range for non-graded base autos. That's why you have base autos going for $450 now. It's just basic supply and demand.
My third reason, and I can't confirm this, but I think it might have something to do with it, is Vladimir Guerrero Jr. He was very high priced as he had BGS 9.5/10s in the $1,000 range. He had a decent year, but not a great year. Not a year you're expecting out of the number one prospect. He hit .269/.340/.441, which is good for a .781 OPS. It's a fine year for a 20-year-old rookie in his first taste of the majors, but when you're the number one prospect and you have a thousand dollar card going off the shelf every single day, people are expecting a little bit more. So I think there's a little bit of trepidation with Vlad and his prices and I think that seeps into Wander's market.
We covered three reasons right there between his stats, graded cards and the fact that the other number one prospect had a bit of a dud year. While his prices are dropping, this is a great time for you guys to buy because remember, he's 18-years-old. He's way younger than league average, he had way more walks than strikeouts, he plays shortstop, and he's got power potential.
I am very excited about Wander's future and think you guys should be too. He is an incredible talent who, I think, is just scratching the surface of what he is able to do.
If you want to get involved in the Wander market, check these out!
#1 – Mojo Auto BGS 9/10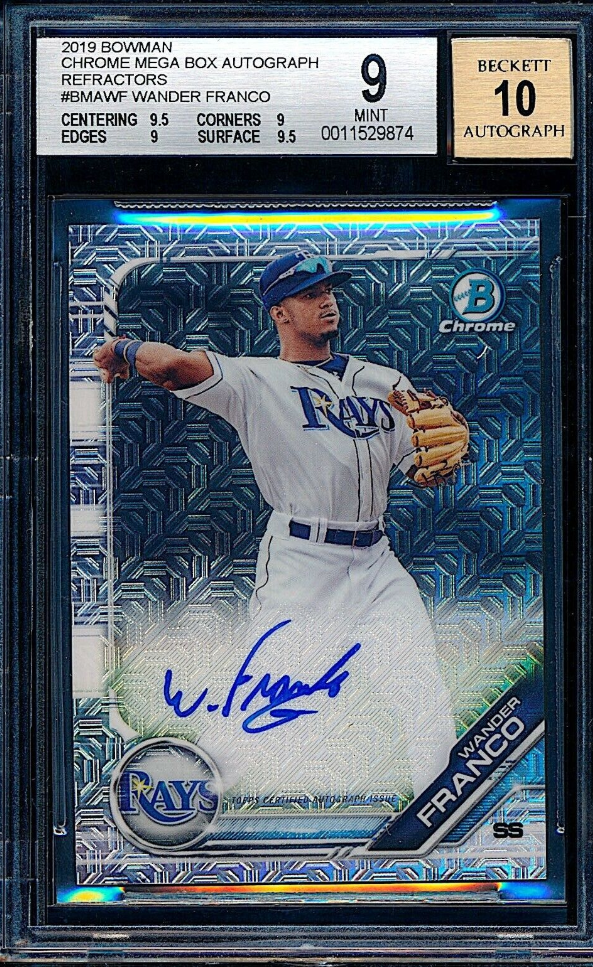 #2 – Mojo Auto PSA 10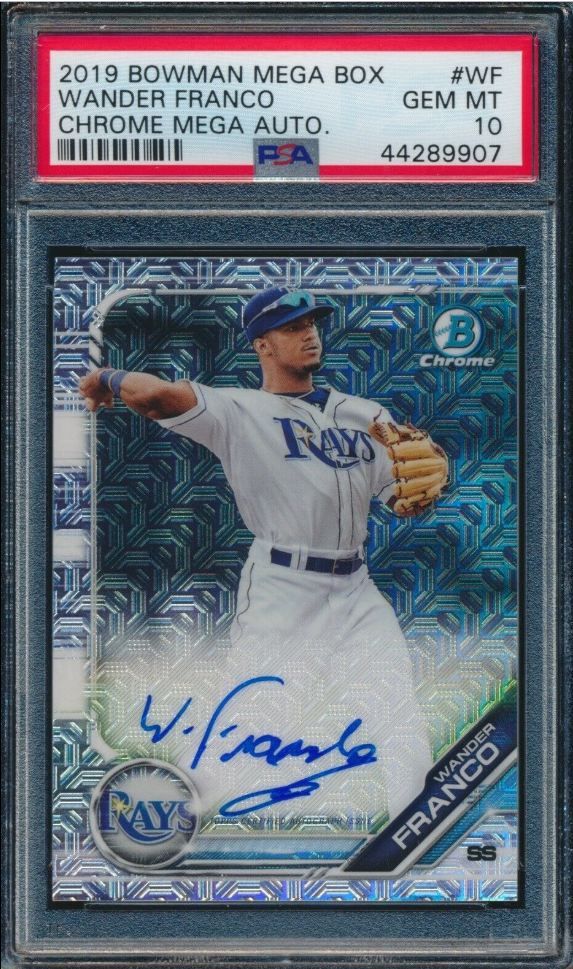 #3 – Speckle Auto /299 BGS 9.5/10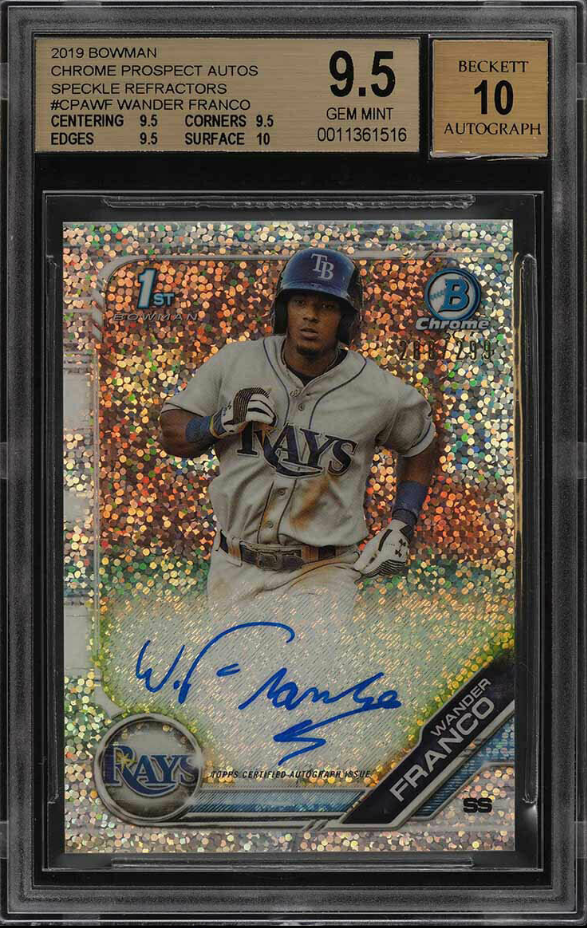 #4 – Speckle Auto /299 BGS 9.5/10 RCR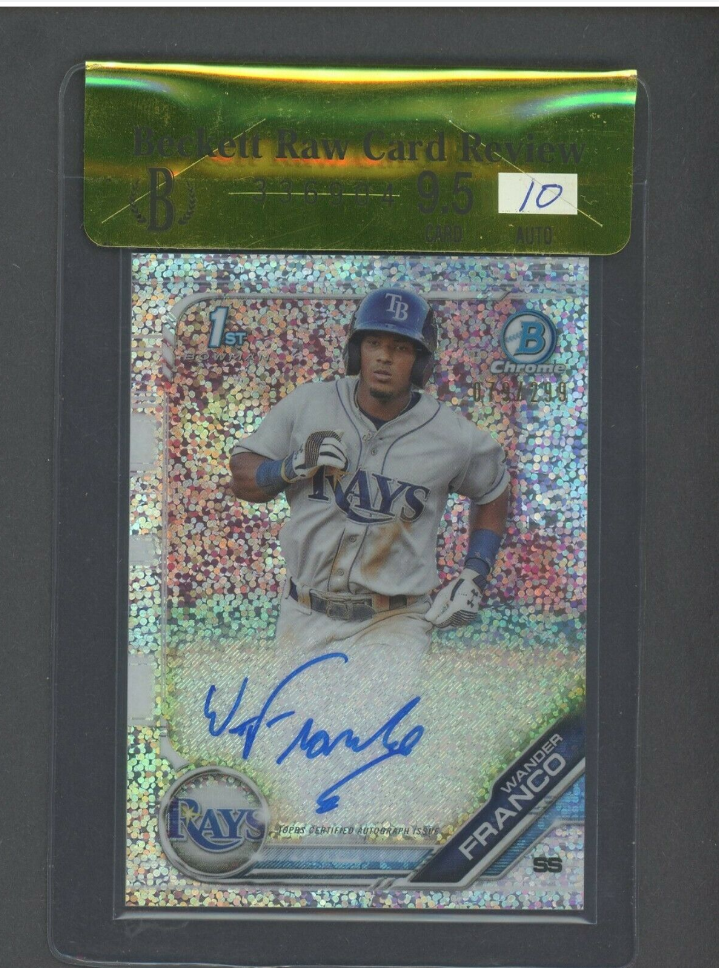 #5 – Green Shimmer Auto /99 PSA 10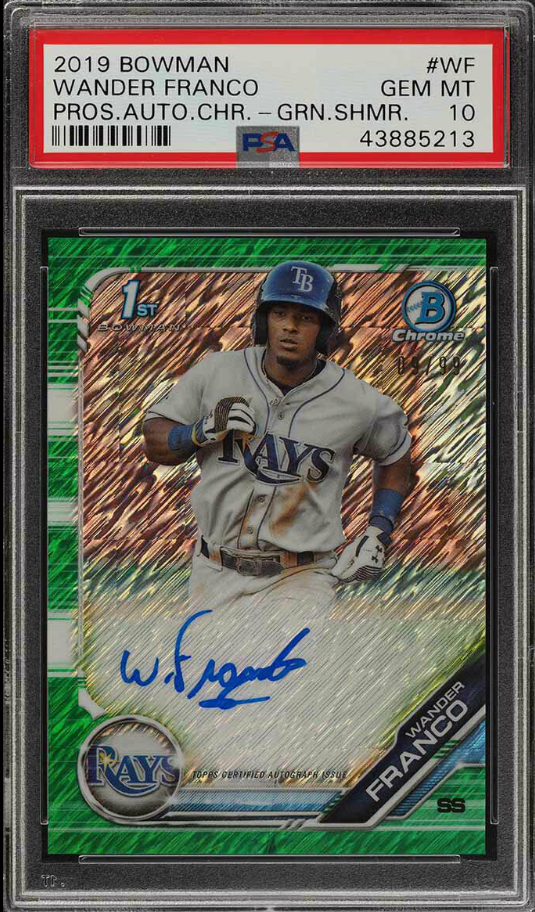 Sign up for The Daily Slab email to get the most up-to-date sports card insights straight to your inbox.