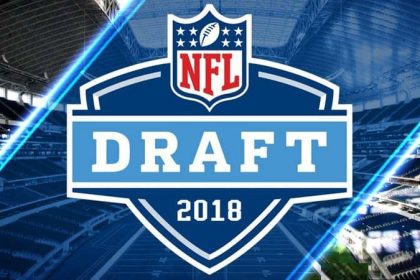 The 2018 NFL Draft yielded four quarterbacks in the first 10 picks, something that hadn't happened in nearly 70 years. Baker Mayfield to the Browns at No. 1, Sam Darnold to the Jets at No. 3, Josh Allen to the Bills at No. 7, and Josh Rosen to the Cardinals at No. 10.
Below, SlabStox will see how each quarterback's Prizm auto price fluctuated during the first three months of Prizm's release and how QBR affected each quarterback's prices.
---
JOSH ALLEN – Buffalo Bills
Up until Week 7, Josh Allen had only minor success with a few promising moments. In Week 2, he had a big game leading the Bills to a surprising victory at the Vikings. After that game, he didn't break 225 yards in another game. He injured his elbow in Week 6 (a week before release). Allen wouldn't start again until Week 12. This did no favors for his low passer rating which sat at 61.8 during the early weeks of Prizm's release.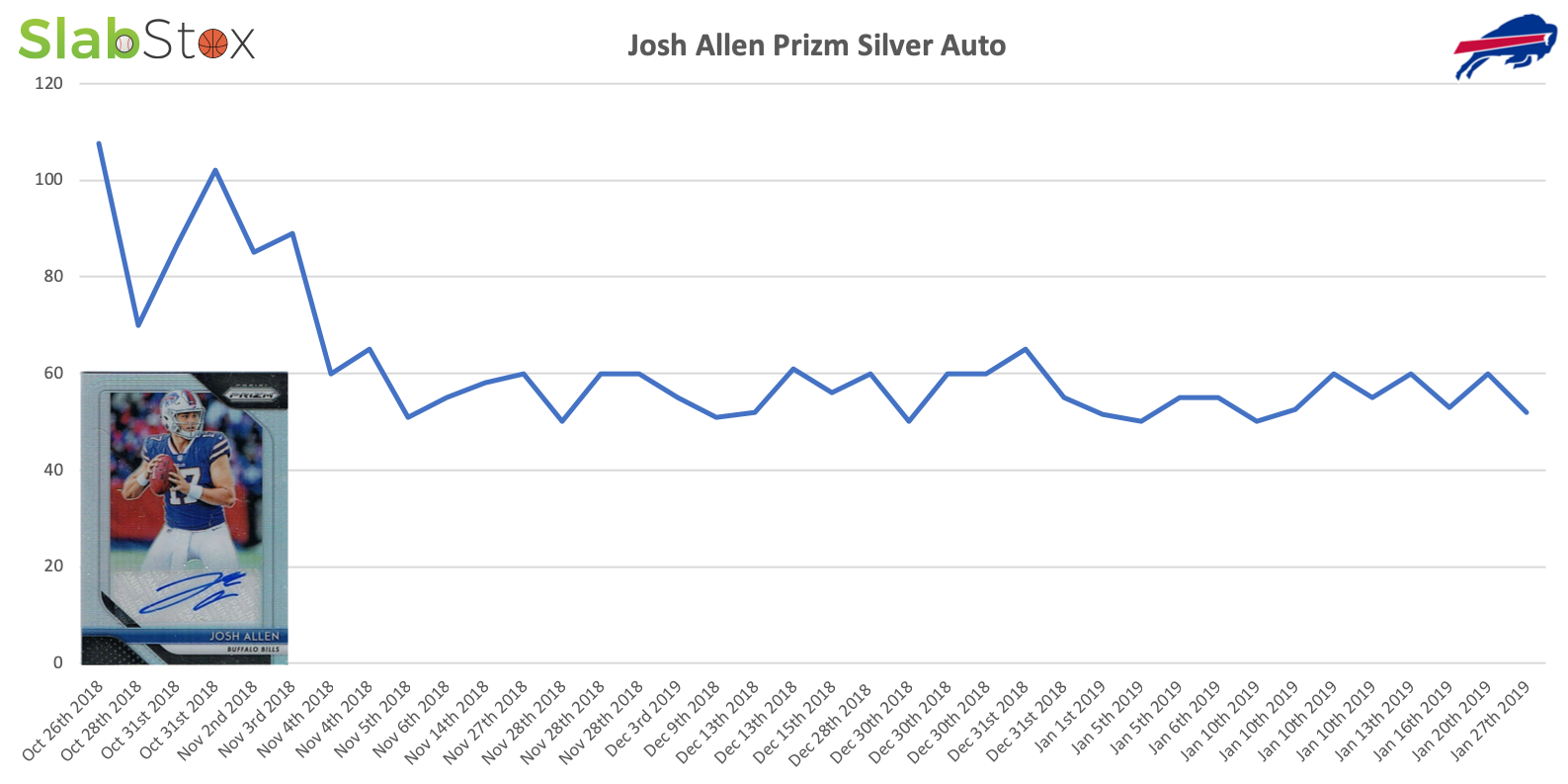 Like most releases the first few sales are always a little inflated due to some eager buyers. During the first week Josh Allen auto's started off averaging $91.50. After the first week there was a significant drop off.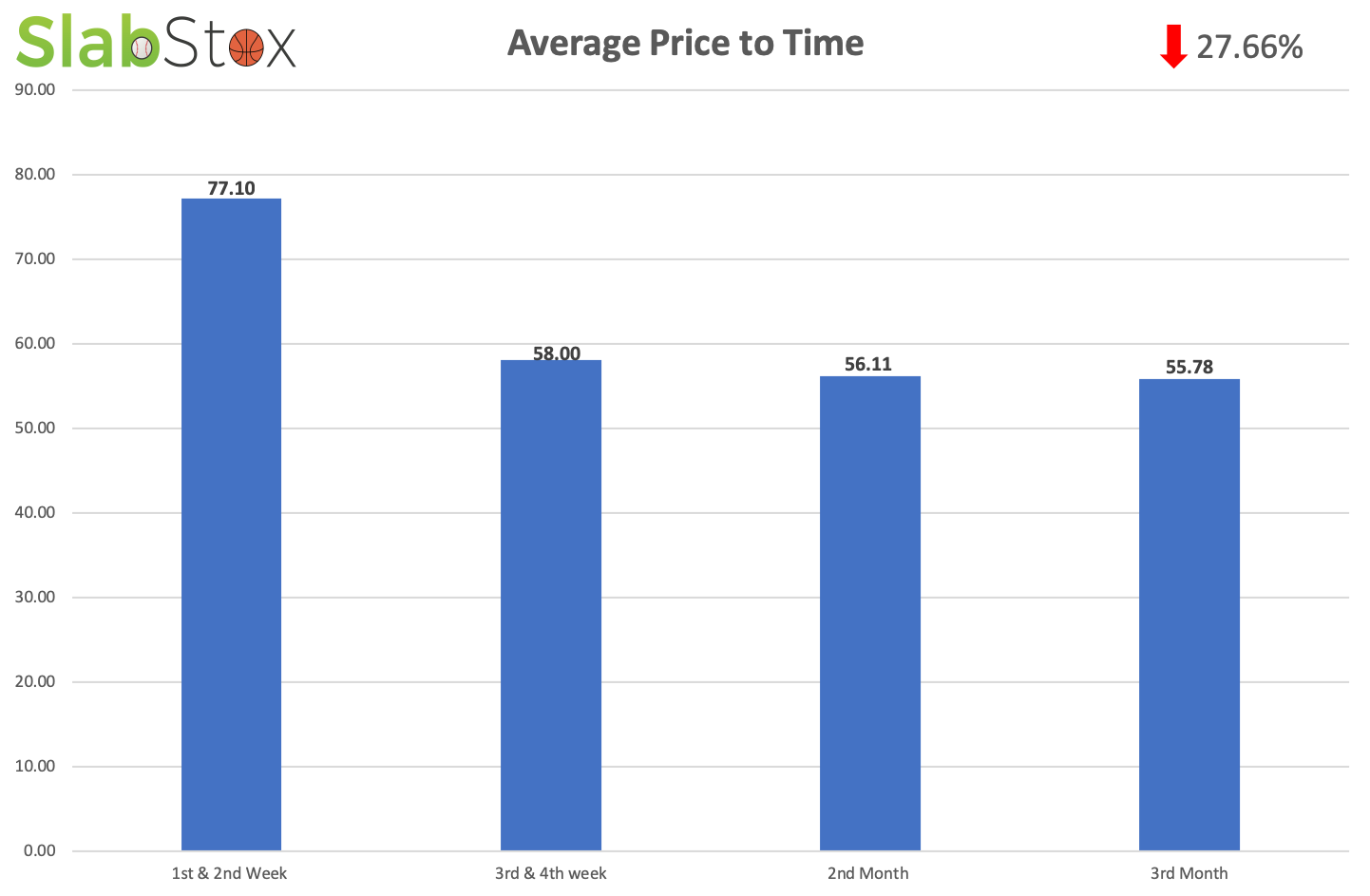 Due to a lot of missed playing time and mediocre performance before the release, Josh Allen autos dropped off quickly and sat around $56.11 for the rest of season. Even with a promising final start of the season, no purchases cracked $65. After the season, there wasn't much change with only a small drop.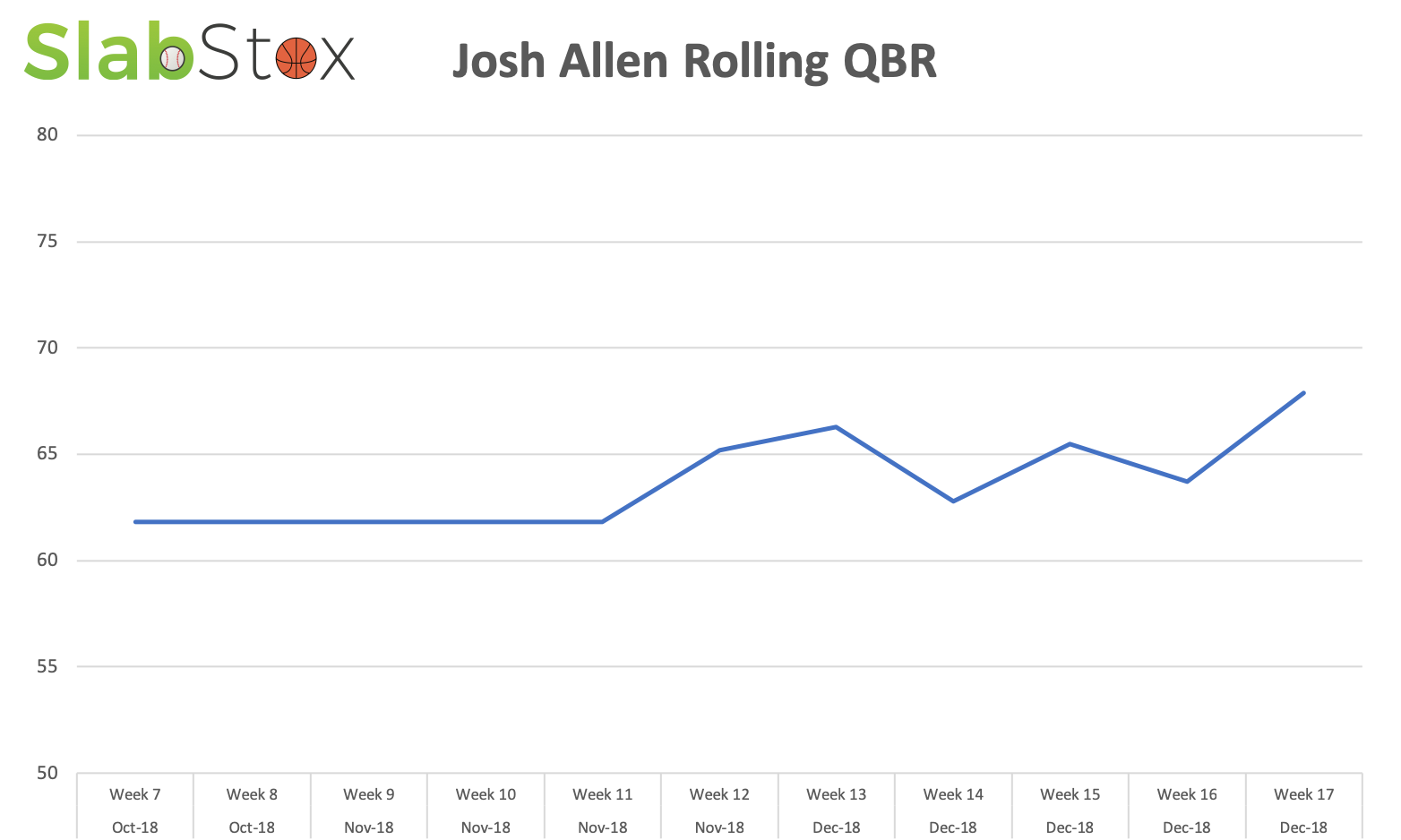 ---
JOSH ROSEN – Arizona Cardinals
Coming into release week, Josh Rosen had some pretty ugly stats compared to any quarterback in the league. Surrounded by an astoundingly weak cast around him, it was imminent this year would be tough sledding. Luckily, he was a high draft pick, and his auto still held weight with many collectors. During the first week of the release, his average auto sat at $77.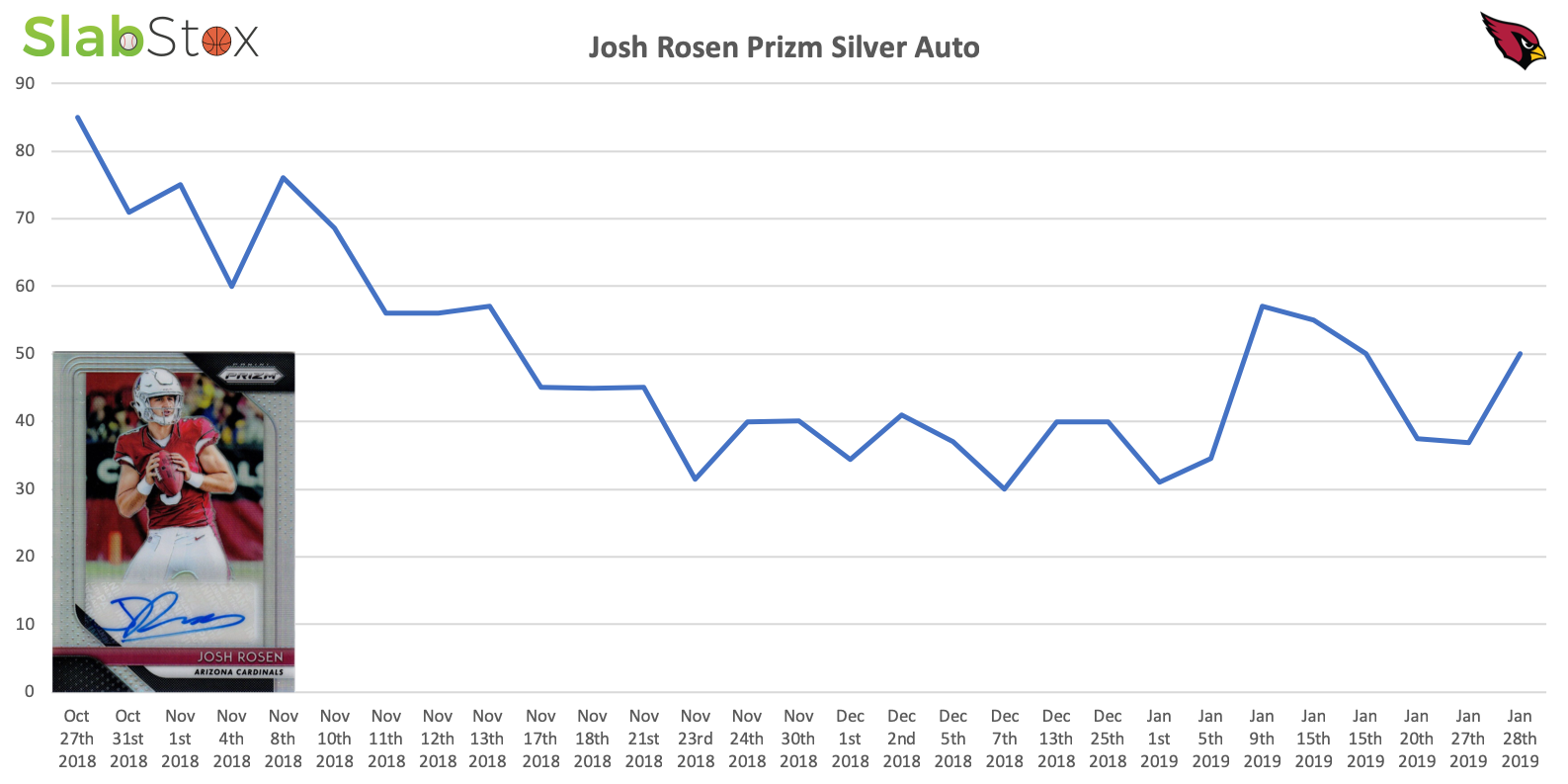 With a spree of bad games from both Rosen and the Cardinals, he sat barely above 50% completion for a majority of the season. This hurt his QBR significantly, and with poor play his average auto price dropped. He had the largest percentage drop during the 2nd month after the release, directly correlating to his lack of success.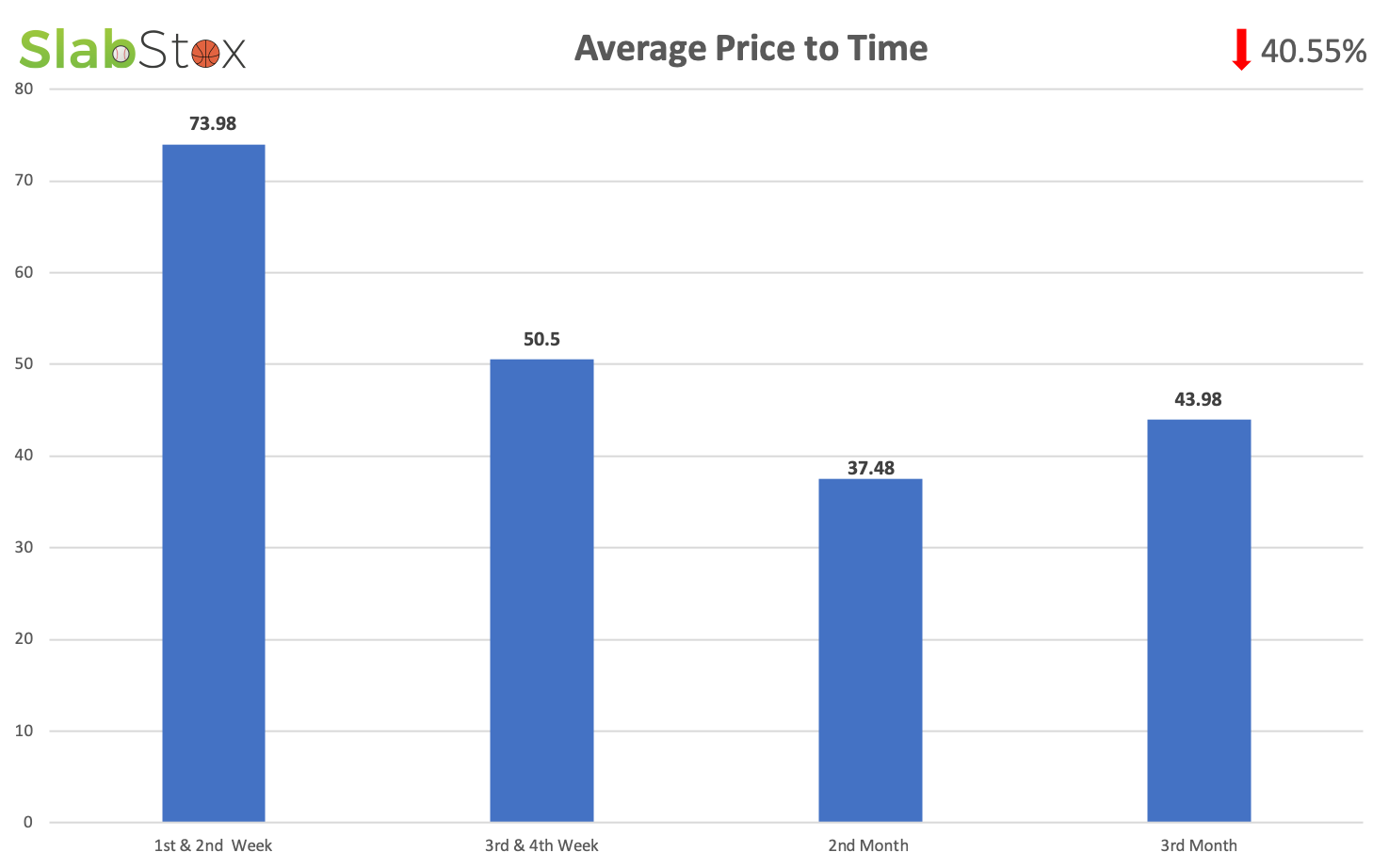 During the 2nd month after Prizm released, Josh Rosen autos had dropped nearly in half (-49.34%). His prices were nearly down to the price of a single pack of Prizm, which is incredible value if he can put it together in the next couple seasons.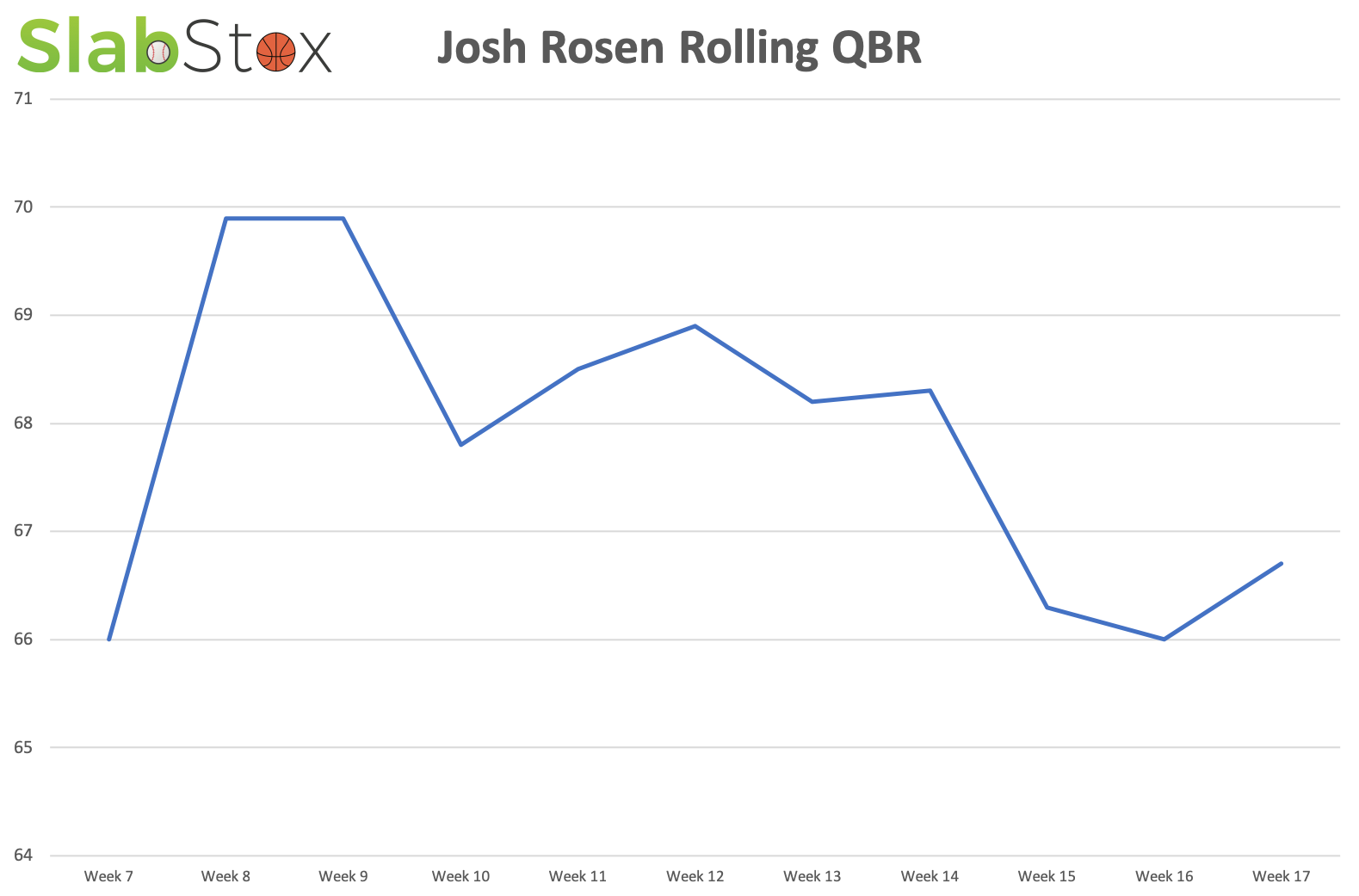 ---
SAM DARNOLD – New York Jets
Of all the quarterbacks selected in the top 10, Darnold had the quickest start. After Week 6, the Jets were 3-3, and Darnold looked like the best of four QBs. The release came at a perfect time for quick sellers with multiple purchases upwards of $160.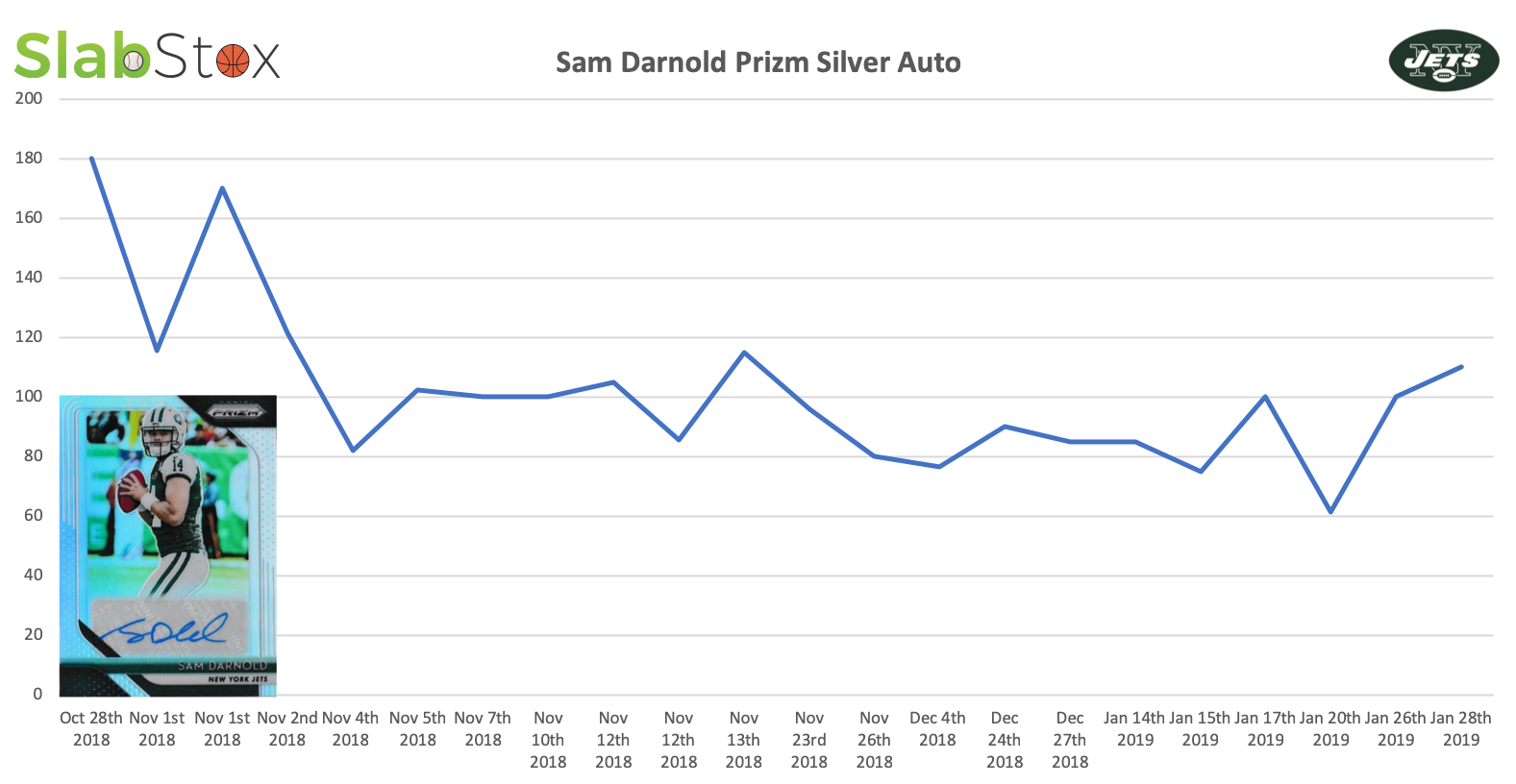 Shortly after the release, Darnold had some extremely bad games including a four interception game. This made his average price drop 31.23% in the 2nd month. It didn't help that the Jets only won one more game in 2018.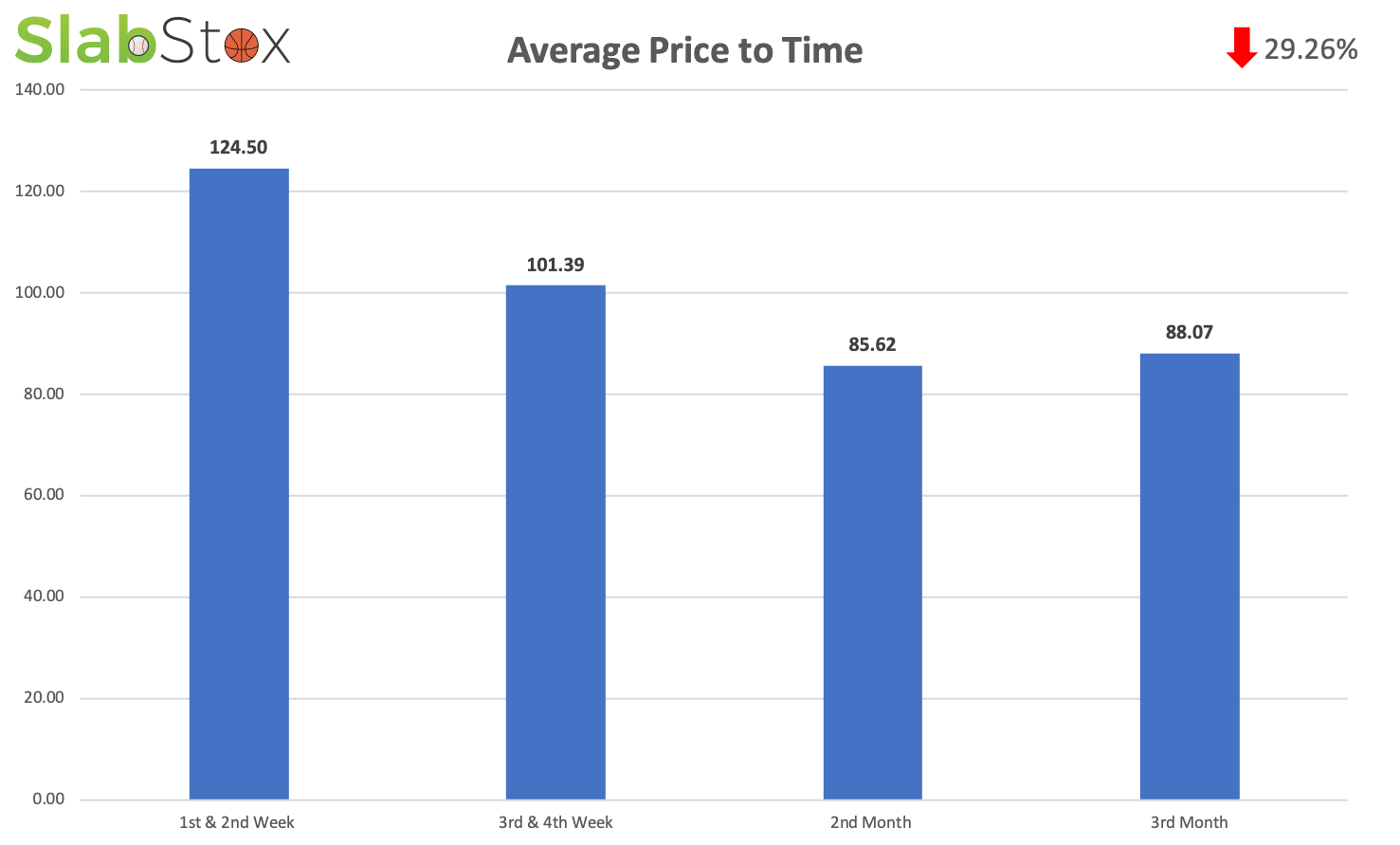 After a promising start, Darnold came crashing back to earth. Missing a few games and a few poor starts did not help his prices. However, a strong start in Week 16 really helped his stats, and his auto jumped a bit in price to end the season.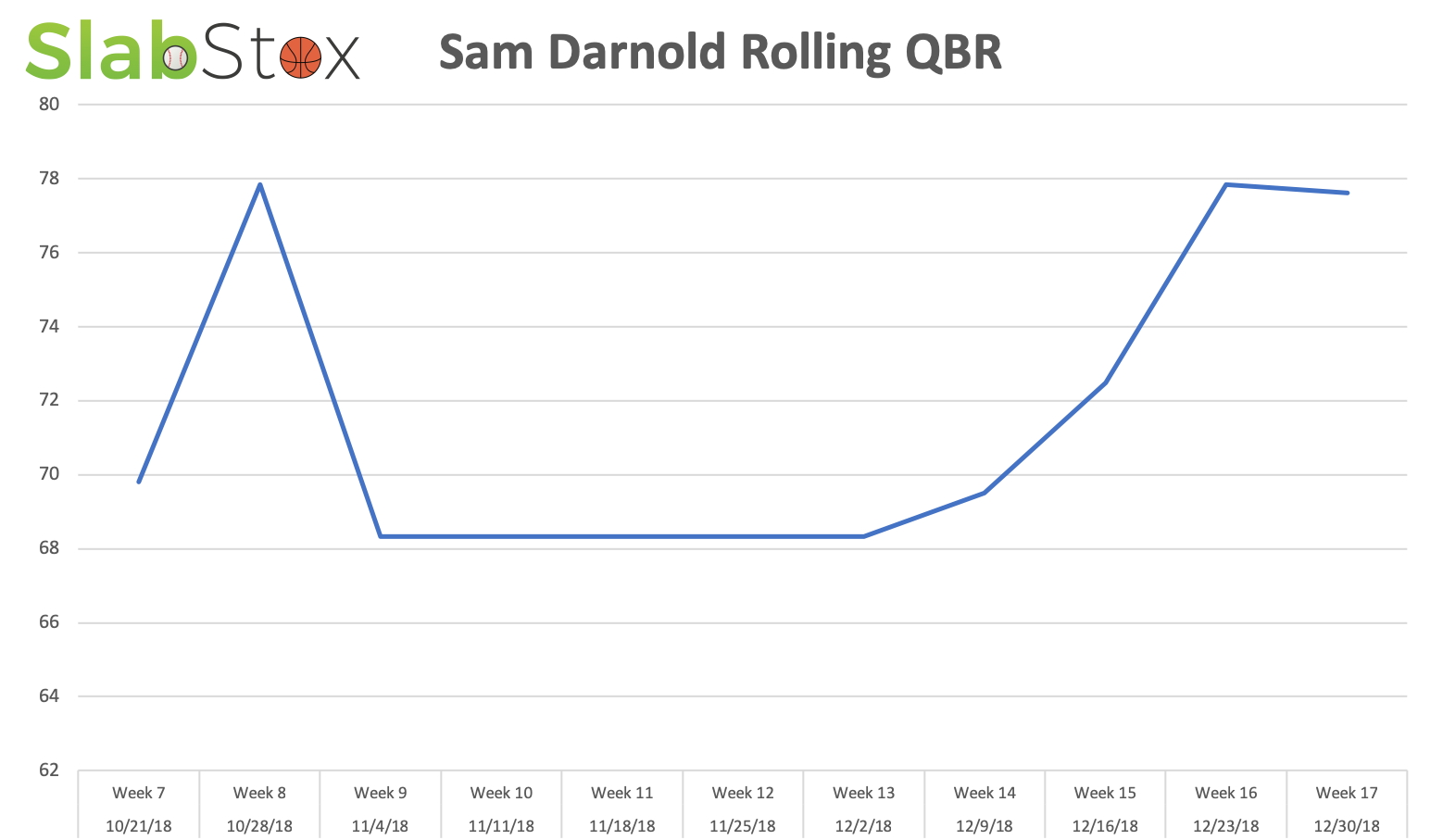 ---
Baker Mayfield – Cleveland Browns
Being the #1 pick brings a lot of hype and huge expectations, and for buyers it usually brings a higher price tag. Although Mayfield only started four games coming into Week 7, he was already averaging $91.25 per auto even with a cheap release day buy-it-now at $66.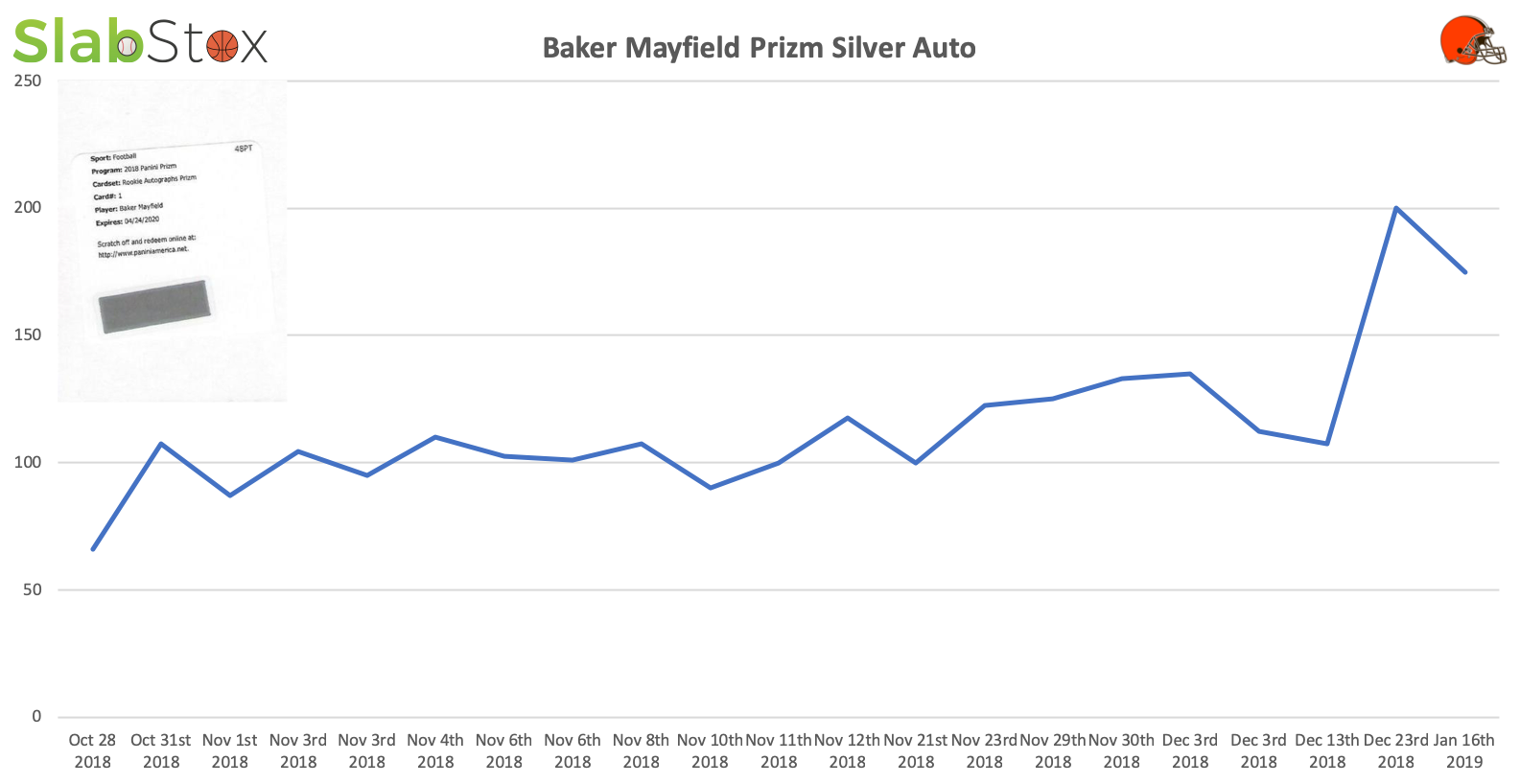 As Mayfield continued his success shortly after the Prizm release, he gradually pushed up his QBR, and his prices followed. For the first two weeks, his average auto was sitting at $97.88 but still nearly $30 cheaper than Darnold. While Darnold was injured, Mayfield captured everyone's attention. He had the highest QBR of all rookie quarterbacks by nearly 20 points for nearly the entire season.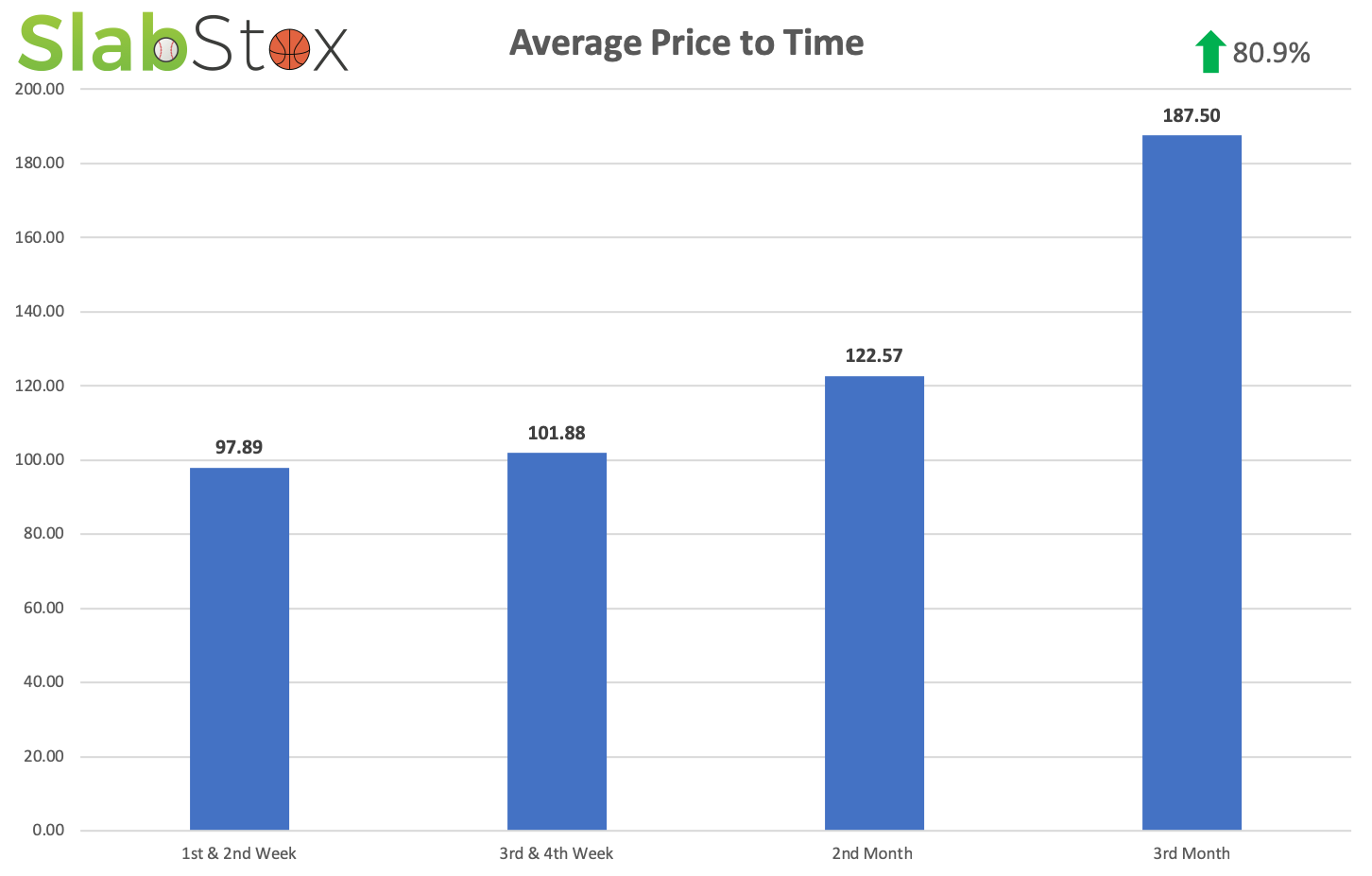 Mayfield was the only quarterback to have his average auto price rise during the season. Even with his base being a redemption, prices continued to rise. Like most redemptions, this should see an additional bump once they are sent out.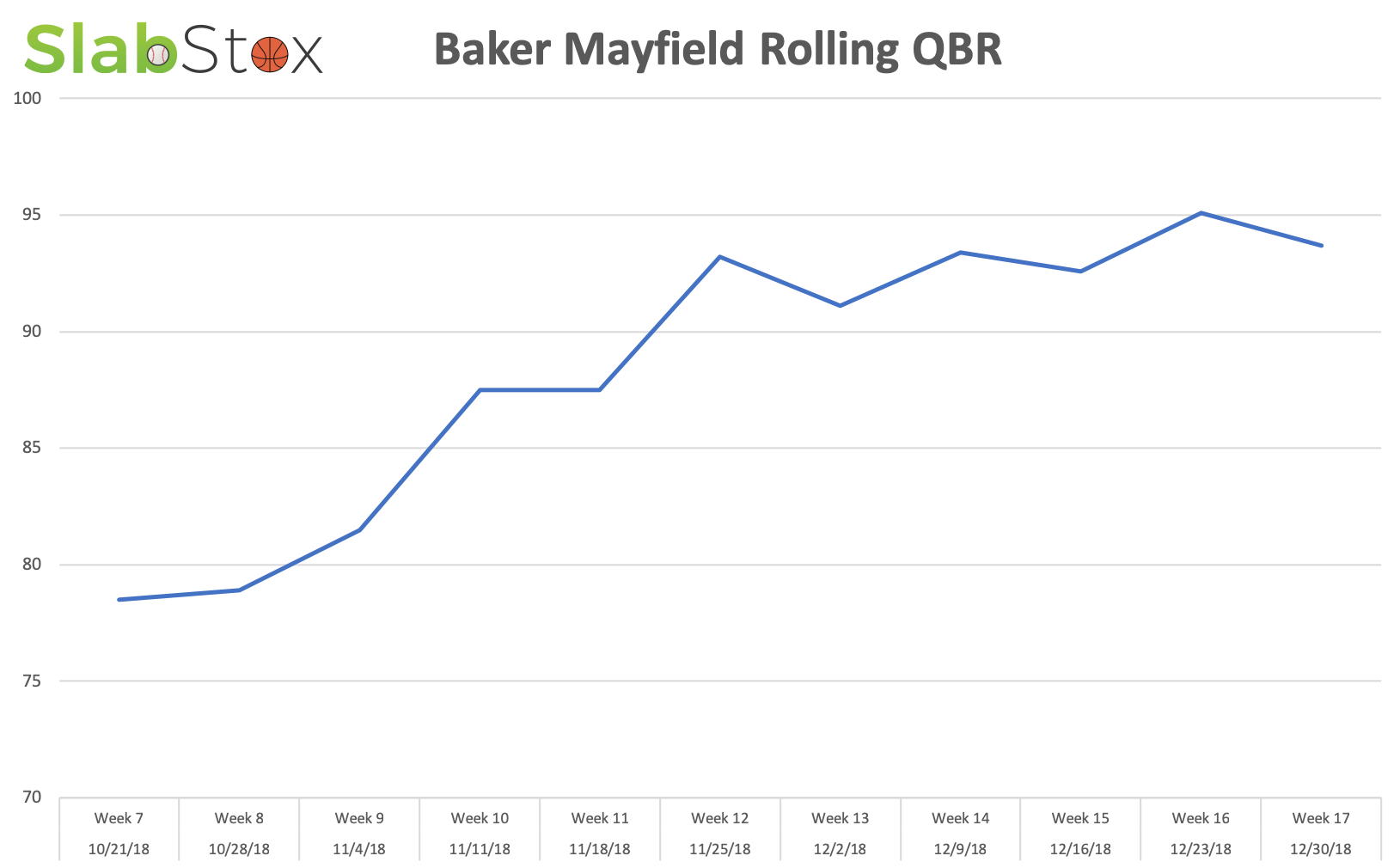 Mayfield was the only quarterback to drastically perform better throughout the 2nd part of the season. In three months, his average auto price increased 91.55%.
---
Do you jump in early on promising quarterback trends? This offseason may be a good time to buy a few autos if you do. I still don't think it's too late to buy in with Mayfield or Darnold. If history tells us anything, these prices will continue to rise with future success like Watson and Mahomes.
Lastly, if you truly believe in Allen and Rosen, their prices have dropped drastically enough to be a cheap risk. You may want to hold onto a few for the coming seasons.
Sign up for The Daily Slab email to get the most up-to-date sports card insights straight to your inbox.