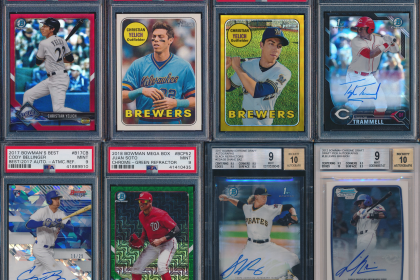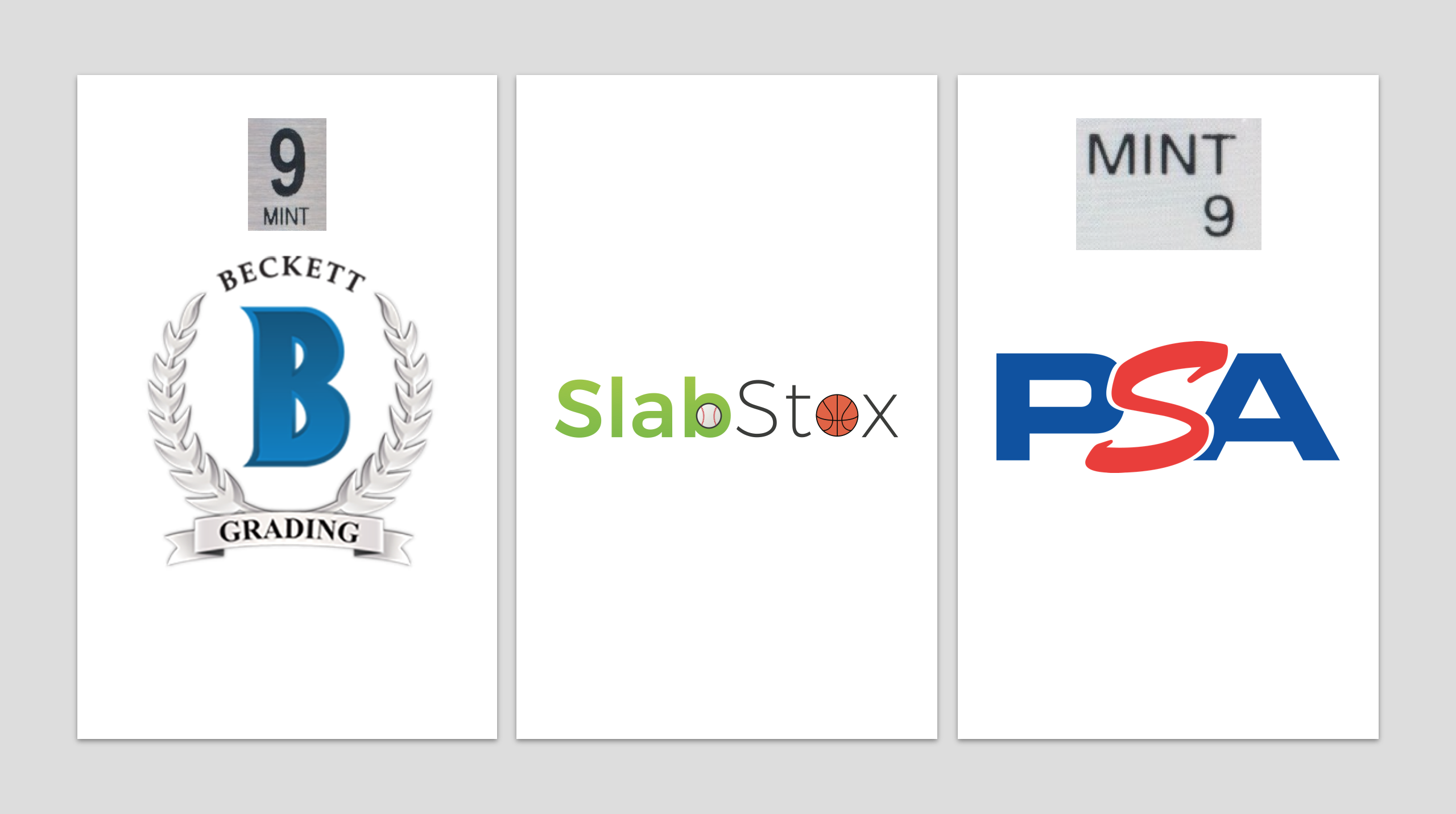 A couple of members on Instagram requested I do research on Mint BGS 9 and PSA 9 Bowman Chrome autos to see if there is any difference in value from ungraded cards, extending the grading multiplier.
Normally, it would take me a long time to compile a list of sales for multipliers. Luckily, I was able to use the same list as the Gem Mint/Pristine grading multiplier while adding BGS 9 and PSA 9 sales to it.
Through my years of collecting, I have always heard "ungraded is comparable in value to a BGS 9 or PSA 9." Well, it held true (for this 200+ sample size).
The Multiplier (Base x Multiplier)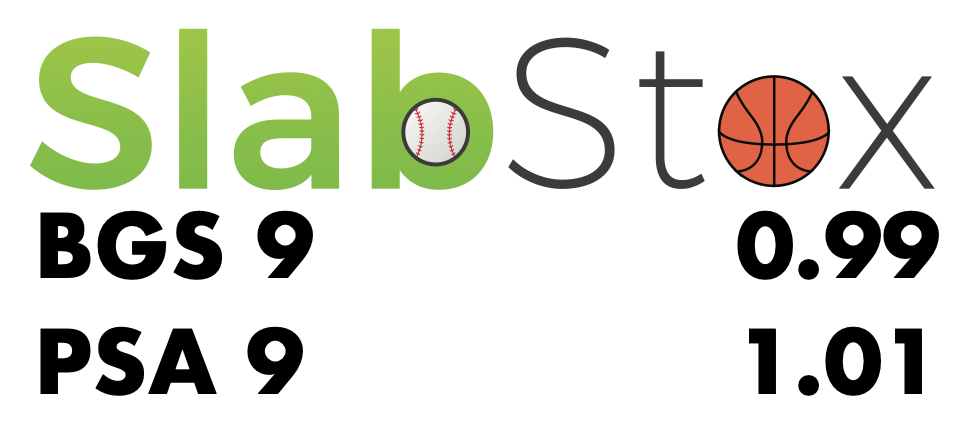 There is a .02 difference between the two, but let's be real, it is a difference of $0.50 on a $50 card, so it is virtually the same.
Was I shocked to find this out?
No, not at all. I'm pretty sure a lot of investors could tell you this was going to happen; however, there was no confirmation from data until I ran the numbers.
To end this short article, I am going to show off some cards graded BGS 9 and PSA 9 to show appreciation for Mint cards. Happy collecting!
Head to the SlabStox YouTube or Twitter accounts for the most up-to-date sports card insights.