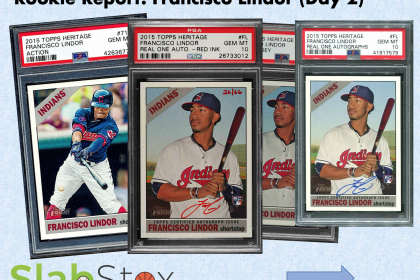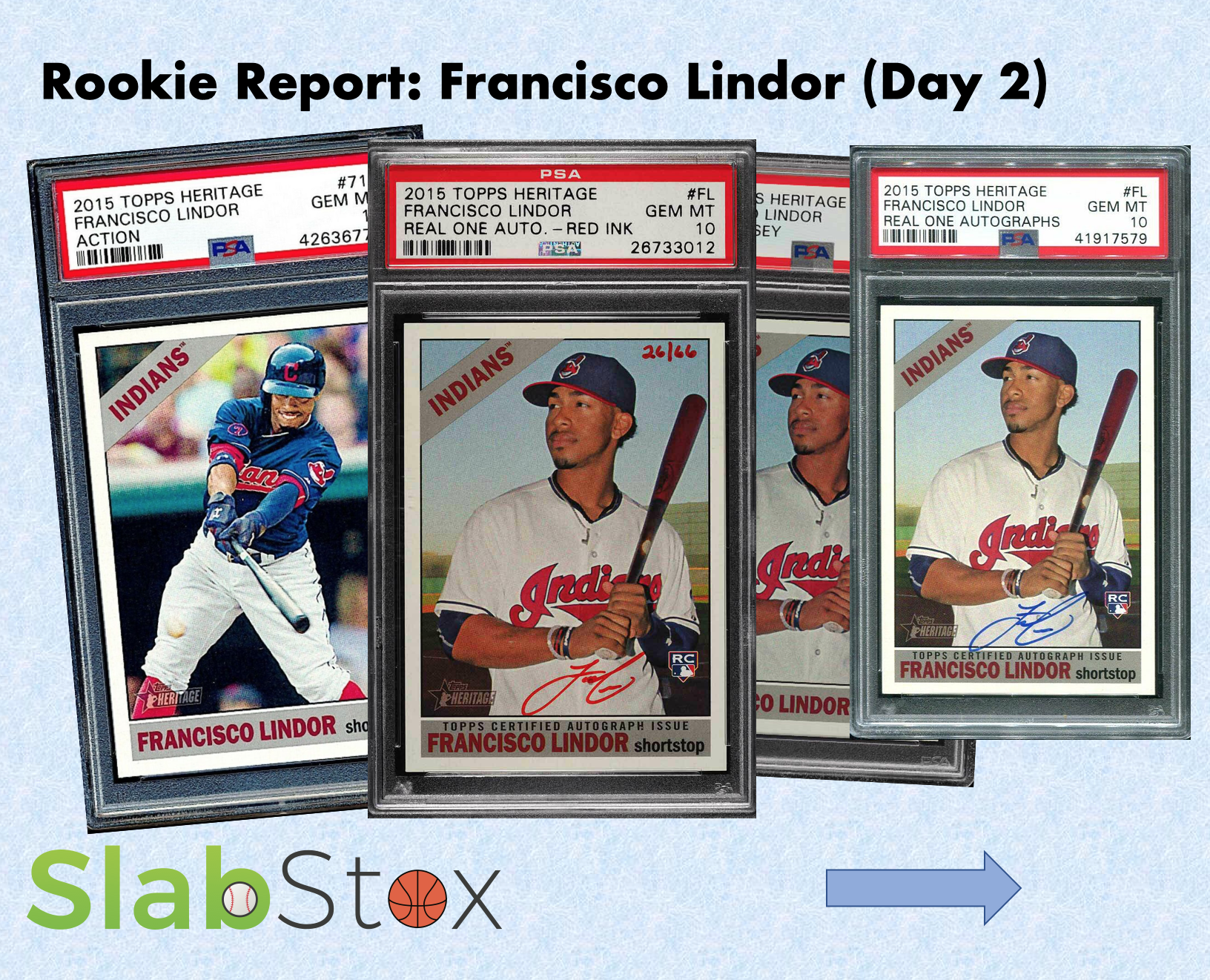 Today's highlight is of his Heritage rookies. In a past article, I discussed his base Heritage PSA 10 RC being one to stash away longterm, and that still holds today.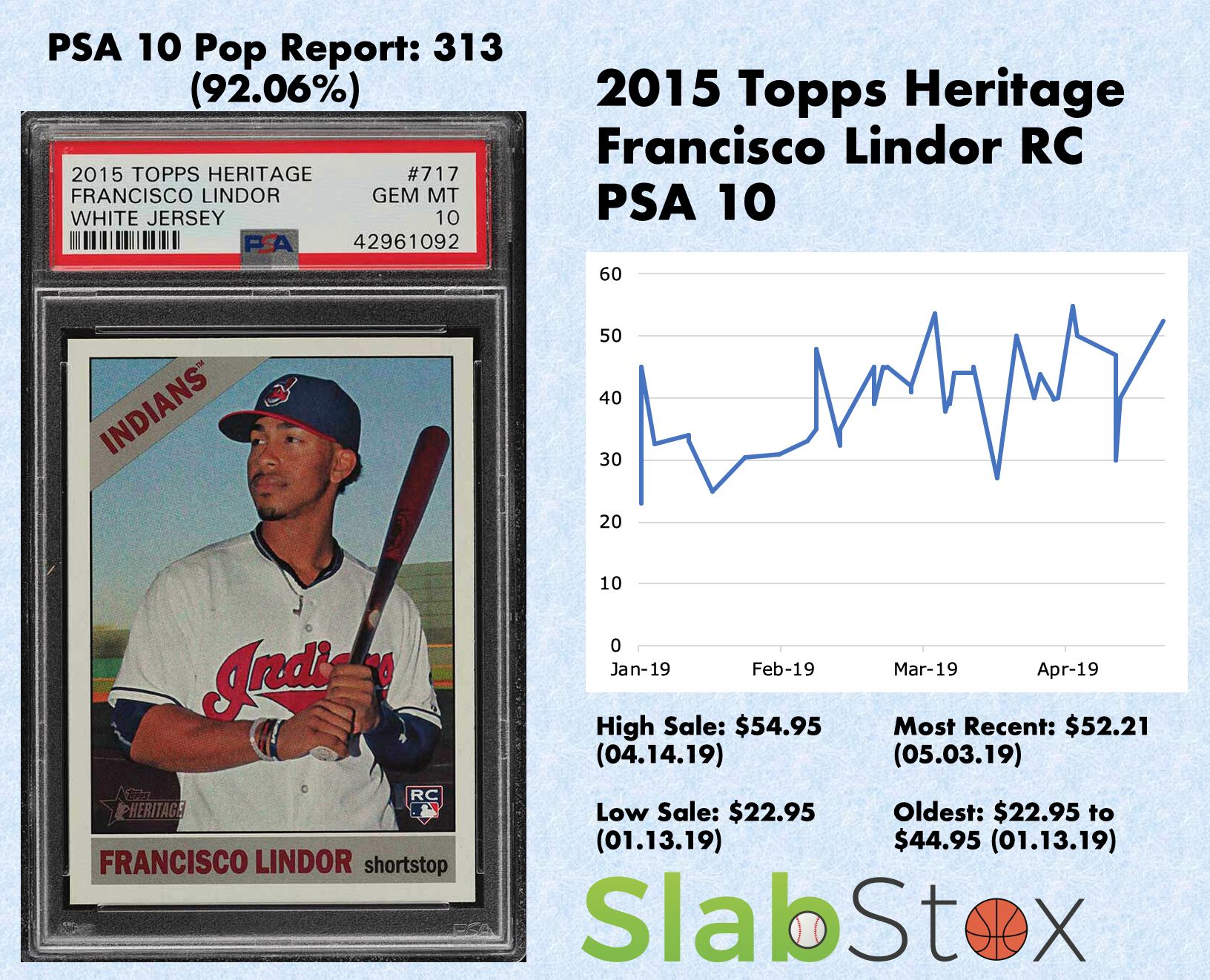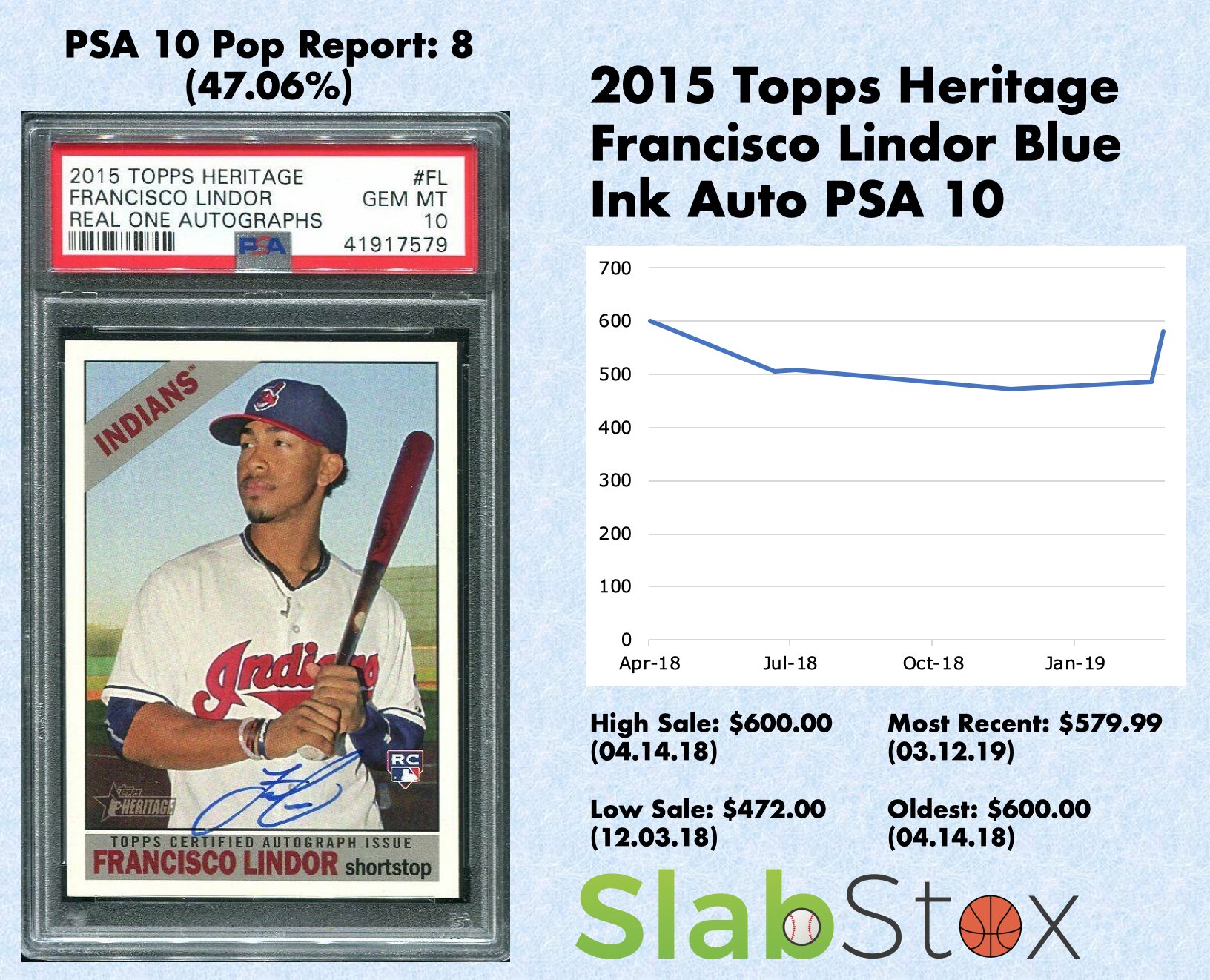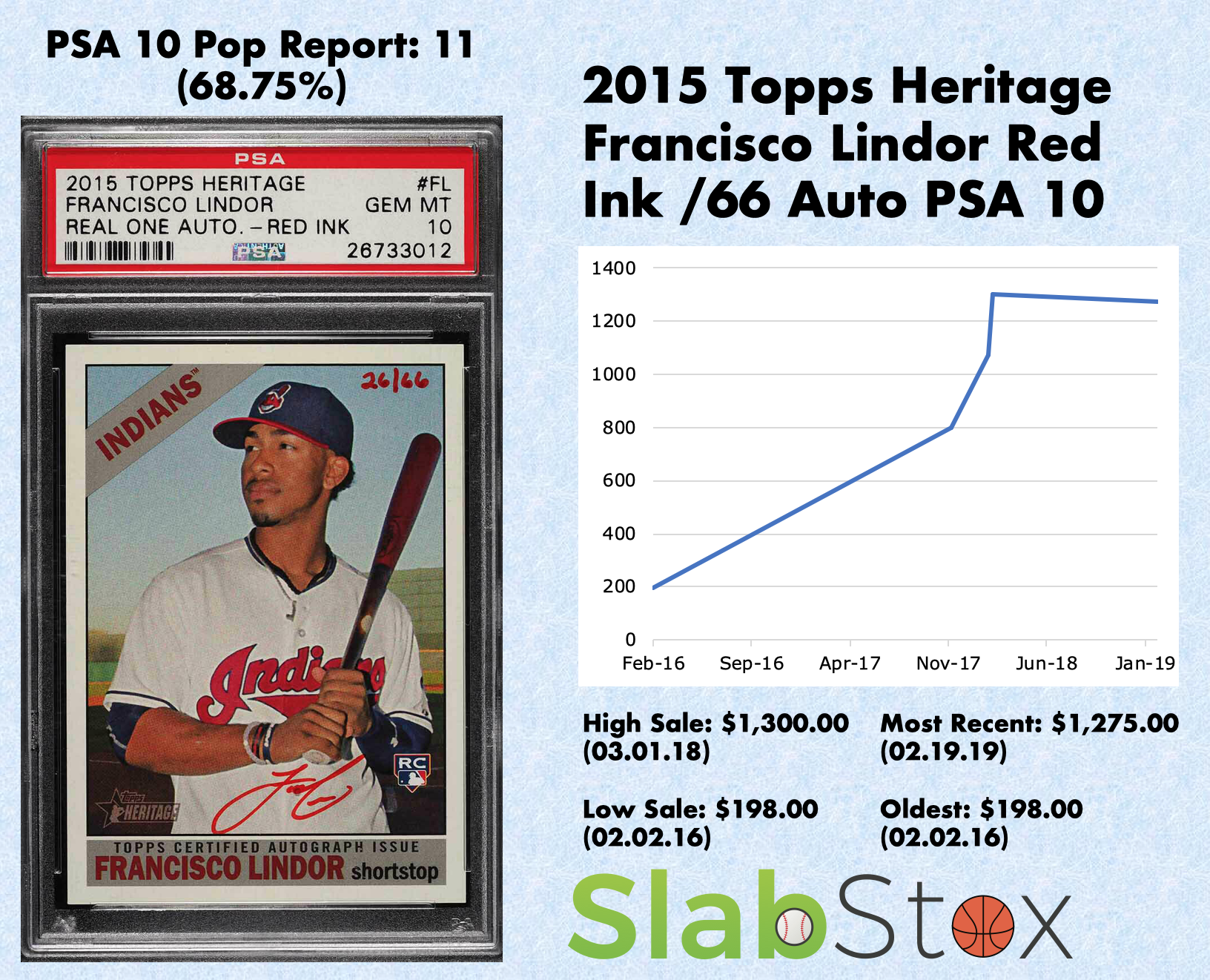 Of course, there are more than just the base rookie. Highlighted in the post is the Base, Action, Blue Ink auto, and Red Ink auto; however, the Chrome /999, Refractor /566, and Color Swap are all good investment cards to look into also. We absolutely love any of these as long-term investment options.
If you were looking to grab only one, I would go for the Action SP PSA 10.
Over the next few days be on the lookout for the rest of the Lindor rookies to target!