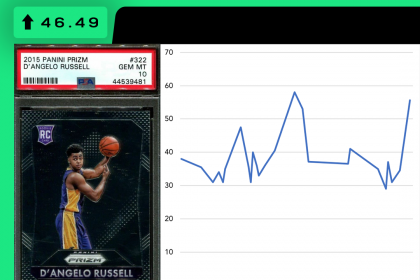 "His bags are packed. He's got his airplane tickets. Bring him to the airport… send him home." 24 years later, Timberwolves President Gersson Rosas was trying to do what Happy Gilmore couldn't do: just tap it in. While both the golf ball and D'Angelo Russell's bags were packed, only one was sent home; however, it was anything but a tap in for Rosas. After trade talks were said to have run dry, the Timberwolves re-engaged before the 2020 NBA trade deadline on Thursday, finally tapping in the draft picks necessary to get the deal done. The centerpiece going over to the Warriors was Andrew Wiggins, the 2014 1st overall pick who carries a $30M+ contract per year. Dumping that contract wasn't a tap in putt… it's a hole in one.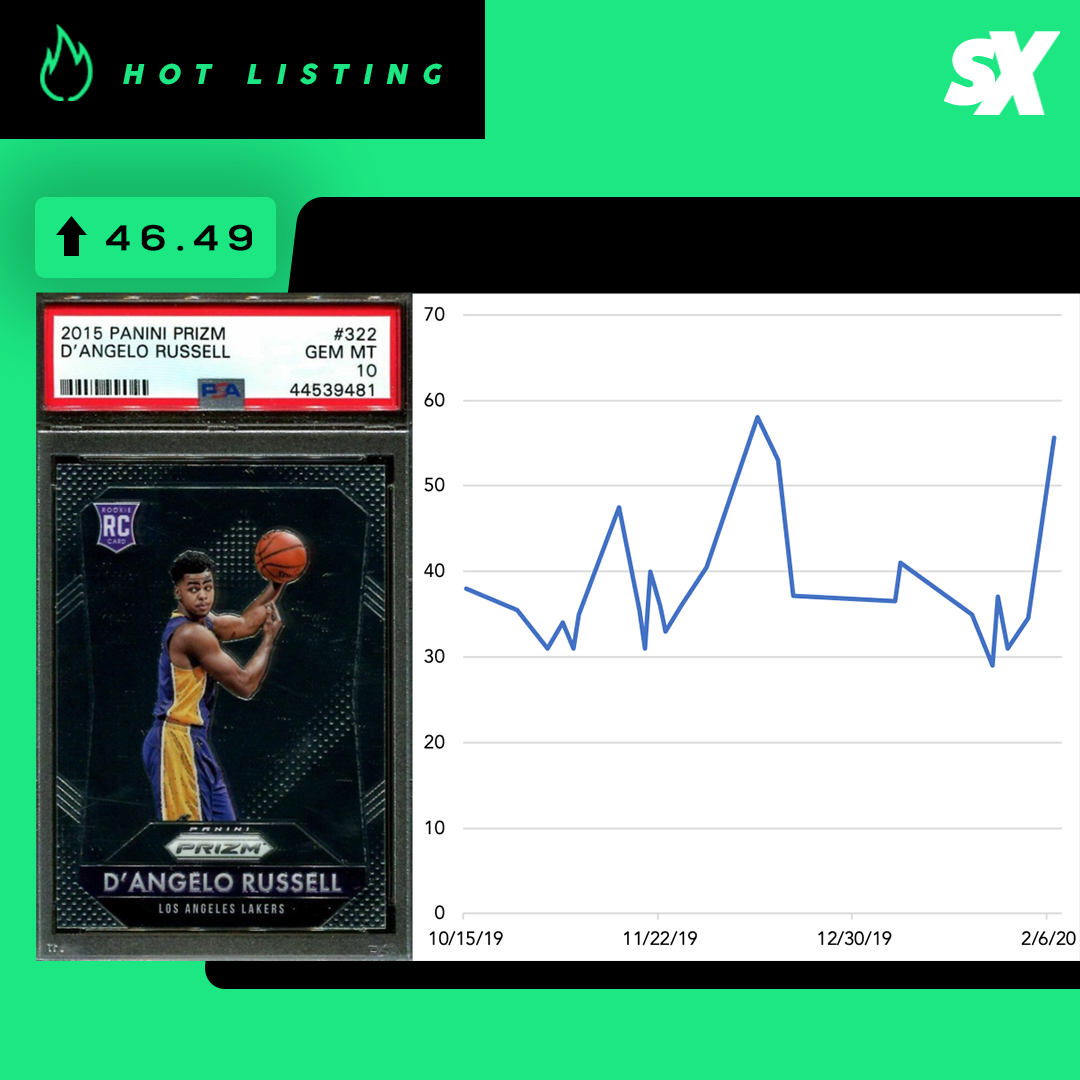 While D'Angelo Russell might've packed his bags and went to the airport Thursday night, it's hard to consider any place at this point home for Russell… yet. By the time he turns 24, he will have been on four different teams. With going over to the Timberwolves, D'Angelo Russell is paired with Karl-Anthony Towns, one of the most dominating offensive players in the NBA. Towns has been very vocal in his desire to play with Russell, and that wish was finally granted. Russell arrived at the MSP airport last night sporting some shades holding a video camera, making sure to capture the moment in time he *hopefully* gets to call a place home. If Rosas listens to his caddy, unlike Happy, Russell will in fact have found his home in Minnesota. Over night, Russell 2015 Prizm Base RC PSA 10s jumped from $35 to $55, a 61% gain.The dynamic duo of DLo and KAT is going to be good… a little too good. The problem doesn't lie with those two, but that the rest of the Wolves line-up basically just got off the airplane with DLo. Only four players are currently rostered that appeared on opening night. The Wolves are in a position to secure a top 5 pick in 2020 which could lead to a third playmaker joining the two 2019 All-Stars. Because of the Wolves situation, it's hard for investors to get excited over Russell and KAT; however, a cheap off-season investment could lead to some nice gains in the 2020-21 season.
Stay up-to-date on all things sports card trading with SlabStox. Sign up for The Daily Slab today!